Warehouse Space in Bochum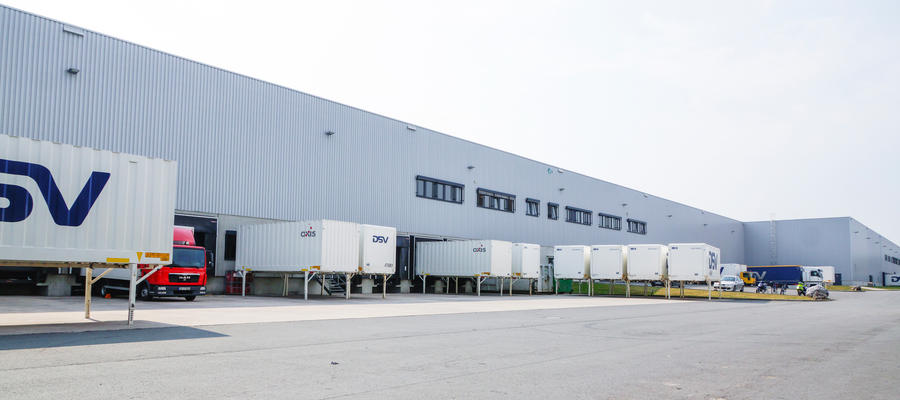 Prologis Park Bochum is in the Ruhr district, one of the most important logistics regions in Germany with excellent access to all European markets....
Bochum Contact for Warehouse Space
Market Officer, West & Central Germany
Prologis Portfolio of Warehouse Space in Bochum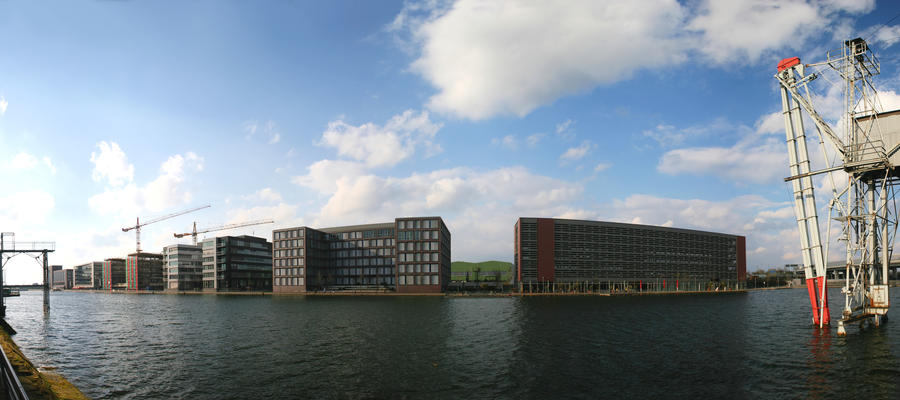 Rhine-Ruhr is a highly industrialized, densely populated region of Western Germany that includes the major cities of Bonn, Cologne, Dusseldorf, Dortmund and Essen. With a population of about 10 million, the region is one of the biggest metropolitan areas in Europe. Rhine-Ruhr also is one of the world's 10 largest economic regions.

Rhine-Ruhr, at the...