We're built better to build better
The quality of our developments speak for themselves. By adhering to these four key tenets, we ensure that our construction process delivers the same high standards every time.
Innovation
We enthusiastically incorporate technology to make our buildings better. With our smart buildings, it's easier to modify, change, build and do real-time monitoring while also using data and cloud computing to help you make more informed decisions faster.
Quality
We constantly push to improve the efficiency, technology, sustainability and safety of our buildings. Why? Because along with things like design optimizations, modular buildings and innovations in building materials, it makes our buildings better—and our customers' lives easier.
Trust
Our scale has helped us build trusted relationships with global suppliers and best-in-class service providers that deliver to customers at a local level. That means you get a resilient supply chain that provides certainty of materials delivery, even when the supply is strained.
Speed
We're quick, but we never hurry. Because we understand that time is money, our dedicated efficiency experts are always looking for ways to simplify and optimize the build process to deliver our quality buildings faster than ever thought possible.
Development Success Stories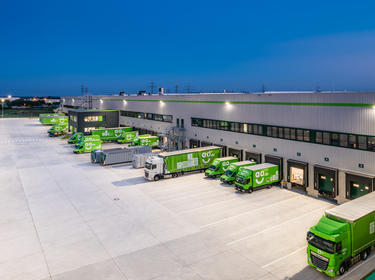 After only 10 months of construction, Prologis and AO World opened the new European headquarters of AO in the Bergheim-Paffendorf business park. AO, one of Britain's leading online providers of household appliances and consumer electronics, plans to use the site near Cologne, Germany, as a base for its growing European operations.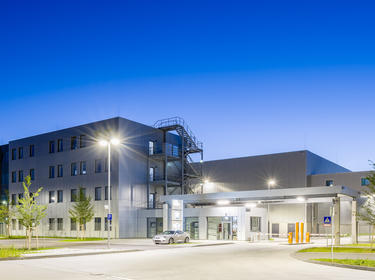 Prologis' build-to-suit project for BMW Group enables fast and efficient provisioning of rare, original BMW and MINI parts for clients around the world.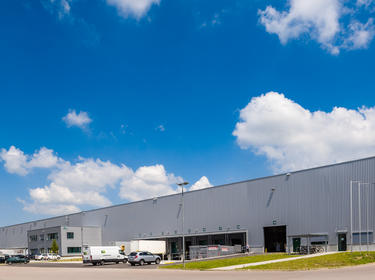 Prologis developed a 5,400 square meter build-to-suit logistics property in Augsburg for Media-Concept, a leading European online distributer of printer cartridges and toners.