The Best-Located Logistics Real Estate
Our real estate offerings include high-throughput Last Touch® distribution centers, gateway and multimarket properties, and those focused on data centers and life sciences warehouses.
Our properties:
Gateway
As the name suggests, these multi-market buildings incorporate access to major sea and intermodal ports.
City Distribution
Well-positioned to provide one to two day shipping to an entire large market, city distribution property buildings are typically small to mid-sized and located in urban areas.
Multi-Market
With the right balance between location and functionality, multi-market distribution facilities tend to be newer, larger and located at key transportation hubs at the periphery of major urban areas.
Prologis Last Touch
Last Touch® properties can reach large, dense, affluent populations within hours. Our Last Touch® distribution hubs enable faster, more efficient delivery from e-commerce providers to consumers' homes.
Experience a new kind of logistics real estate
Our scale and local expertise improve your experience of leasing, operating and working within logistics real estate.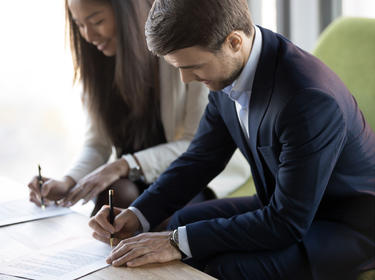 Simplified Leasing
Just because your business is complex doesn't mean your lease has to be. With solutions like Clear Lease®, we make the process simple, straightforward and transparent—so you have the best experience possible.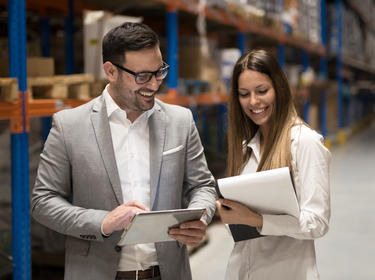 Property Management
We want to ensure Prologis buildings are maintained to the highest standards of quality and efficiency. Our local property managers are available to meet your needs 24/7.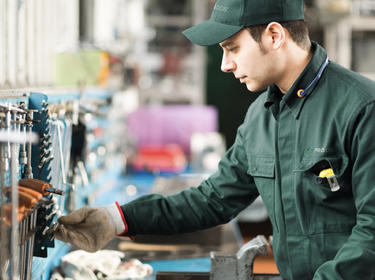 Maintenance
Our technicians perform basic maintenance in your building and serve as your on-the-ground contact to coordinate services with outside vendors on your behalf.