Warehouse Space in Cologne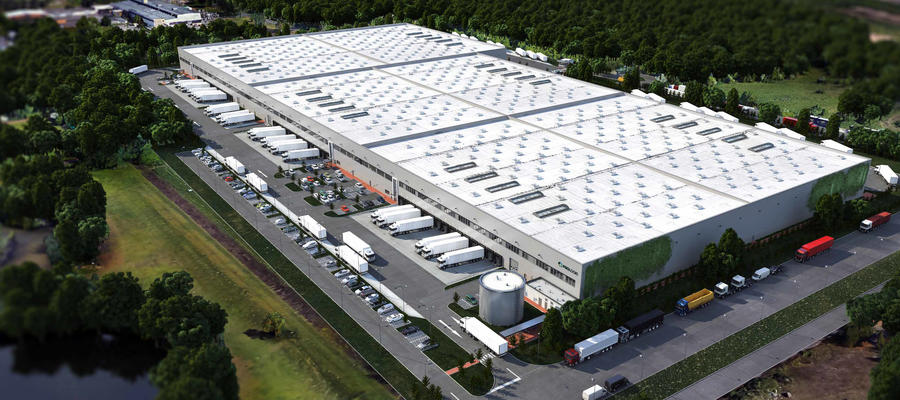 Prologis Park Köln-Niehl
In Köln-Niehl verfügt Prologis über ein zirka 110.000 Quadratmeter großes Grundstück. Die Fläche bietet Platz für eine rund 62.000 Quadratmeter große...
Cologne Contact for Warehouse Space
Director, Capital Deployment Germany
Prologis Portfolio of Warehouse Space in Cologne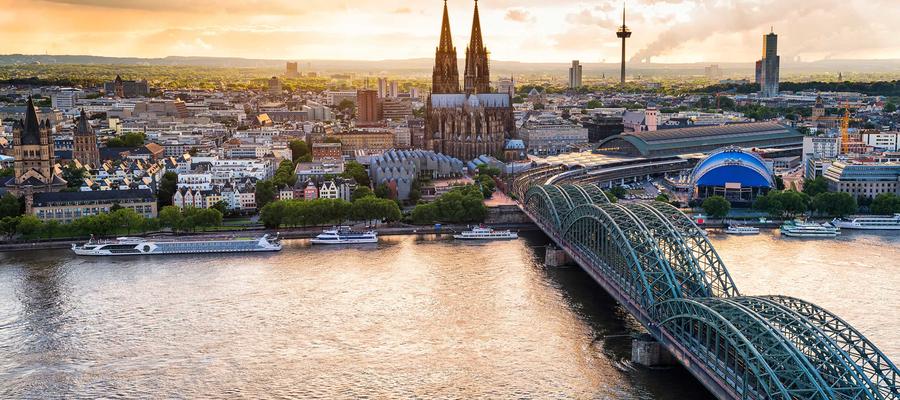 Cologne, Leading Logistics Location in the West of Germany
Cologne, the fourth-largest city in Germany, is located in the most densely populated federal state, North Rhine-Westphalia. The region along the rivers Rhine and Ruhr is the largest conurbation nationwide and—with its 10 million inhabitants, about 1.08 million in Cologne itself—one of the 40 largest metropolises in the world.
Together with...