Sustain. Save. Switch.

Making solar simple.
Introduction
More and more of our customers are operating longer hours  with growing concerns for the impact on energy consumption and the environment.
Generating solar power through your building is not only a source of clean energy, it contributes to environmentally friendly operations as well.
Opportunity
As a Prologis customer, we can offer you a sustainable and environmentally responsible way to benefit from onsite power, whilst reducing your carbon footprint.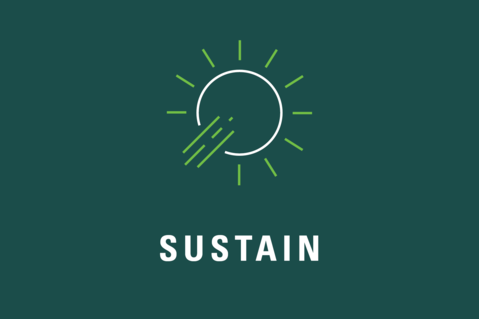 Good for the planet and your business – experience all the benefits of sustainable, low-carbon energy by combining your onsite renewable energy with standard grid power.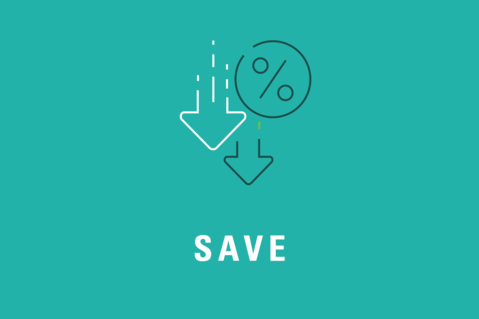 Only pay for the energy you use – save on CO2 emissions by generating onsite solar  energy with no extra costs or commitments beyond your lease term.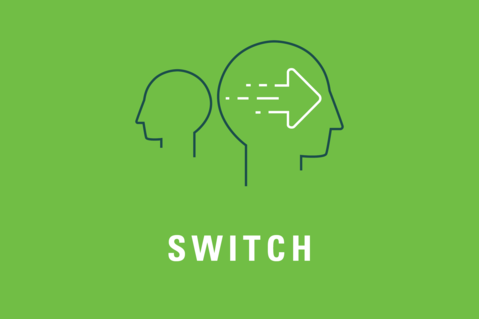 Our experienced team is there for you – we make sure that switching to a more green and sustainable energy solution is easy, taking care of building and maintaining the system, minimising disruption and with no upfront costs.
Prologis Essentials Marketplace Team