Speed. Safe. Solutions.

Making racking simple.
Introduction
We know how important it is for your business to be operationally up and running as quickly and efficiently as possible. Arranging racking can be a time consuming and often expensive item.
Opportunity
As a Prologis customer, we can offer you complete innovative Racking Solutions; a fast and easy service which makes arranging racking simple. Whether you're moving in, reconfiguring, or expanding, we can help you find the right racking system to suit your needs.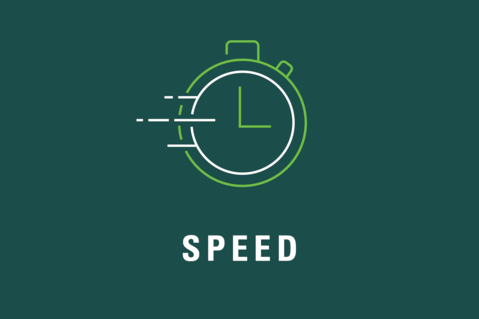 Since we already know your building's layout and clear height, we can get things moving quickly and begin work right away.
We can help optimise your space, so that your warehouse can be operationally ready without any delay.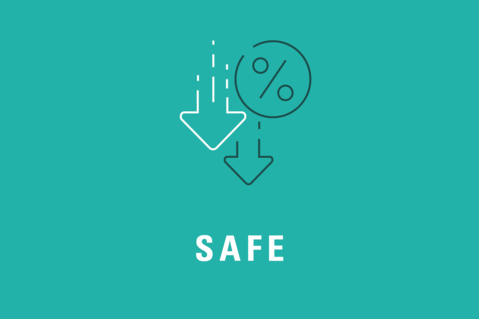 Our global scale enables us to select the best partners, secure competitive market rates and provide innovative, tested solutions, so you can benefit from top quality racking options.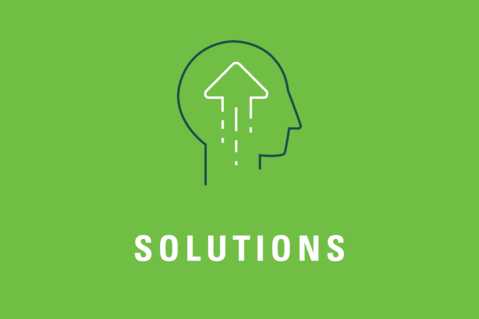 Whether its standard racking, mezzanines or automated systems, no matter what your needs – Racking Solutions will manage the whole process for you.
Flexibility is a given at any lease stage and should your needs change, we are here to help.
All of our world-class partners have been specifically selected to ensure the level of service and quality you expect from us.
Prologis Essentials Marketplace Team