Prologis shared its charitable impact in Europe and steadfast commitment to local communities and good causes. Europe's most sustainable developer of industrial logistics parks has a proud history of giving back to charities and communities. Recently, 12 of our European offices took part in a month-long 'Dock Doors of Giving campaign', aimed at returning much needed funds to charitable causes and community groups hardest hit by the COVID-19 pandemic.
On World Cancer Day, Prologis shared how the employees together with the Prologis Foundation, returned over €275,000 to 91 charities across Europe, outperforming the initial target of €200,000.
Donations ranged from financial contributions to food, toys and other items, including hand sanitiser and much needed PPE (Personal Protective Equipment), to food banks and community groups struggling to cope with increased demand.
In Germany, Prologis supported three initiatives: The Germany team donated 2,000 euros to Villa Sonnenschein, a support association for children with cancer. The "Franz Freunde" initiative received commodity donations: 150 mandala coloring books, 150 sets of pencils, 100 erasers and sharpeners went to the "Johannes Hoever Haus" retirement home in Düsseldorf with an estimated value of 2,250 euros.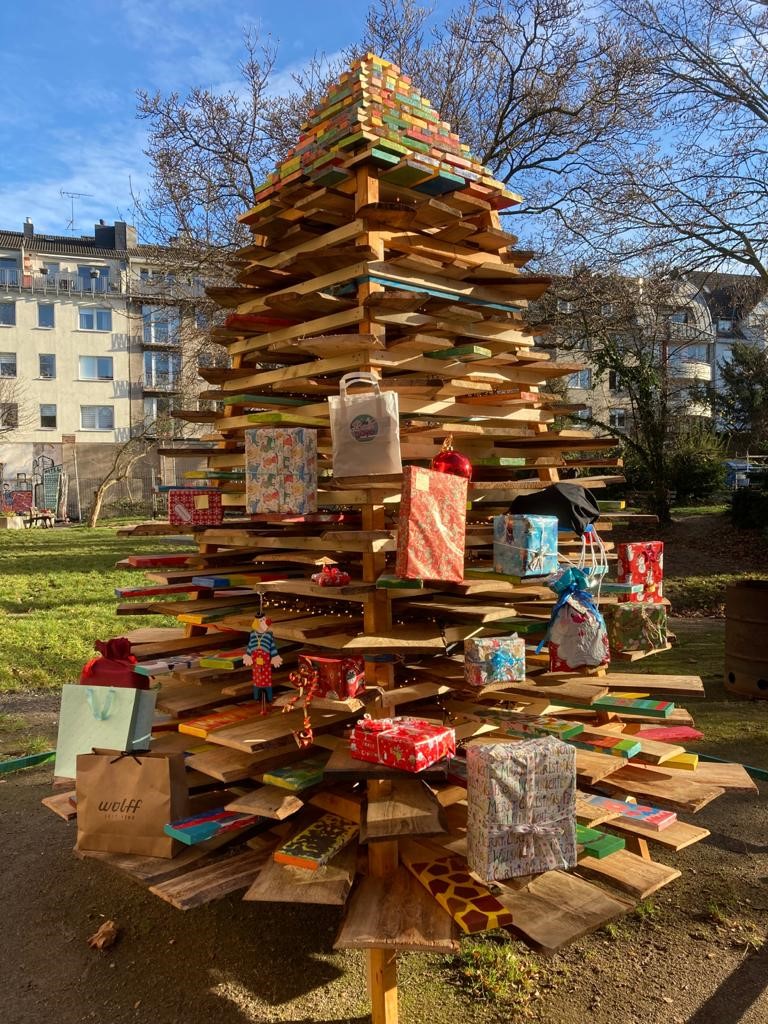 The team also supported the wish tree campaign of the Kinderhilfszentrum Düsseldorf and donated a total of 40 gifts to the institution – a home for children from difficult circumstances. "Being able to give something back to the communities in which we are active makes us very happy," says Björn Thiemann, senior vice president, country manager Germany at Prologis. "We hope to make a small contribution in this difficult time so that the children and adults who benefit from the donations can experience little moments of joy."
More information about the Dock Doors of Giving Campaign: www.dockdoorsofgiving.eu
Older Article
Prologis and Euziel: Growing Together in North Rhine-Westphalia
Newer Article
Prologis Donates 20,500 € to Children's Aid Center in Düsseldorf