Carbon Neutral Facility Wins 2019 Logix Award
Let's Find Out More
Discover what's next for our sector. Tune in to what the experts have to say as they share their views on growth at our exclusive panel event.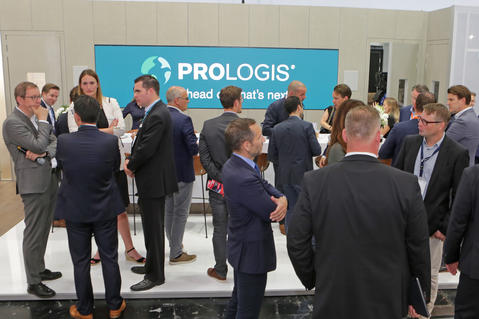 Let's Talk
Exchange thoughts and ideas with like-minded professionals. Drop in on October 8, from 17:00 onwards for our annual networking event at our booth.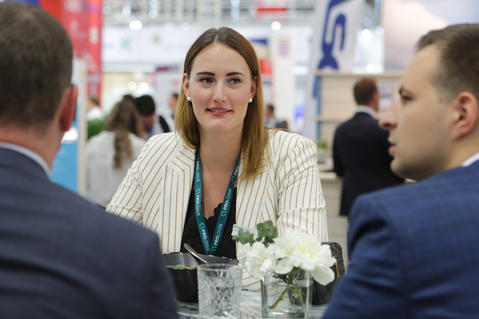 Let's Get Started
We're delighted to have the chance to meet the leaders of tomorrow and the next generation of logistics real estate professionals at EXPO Real Career day.