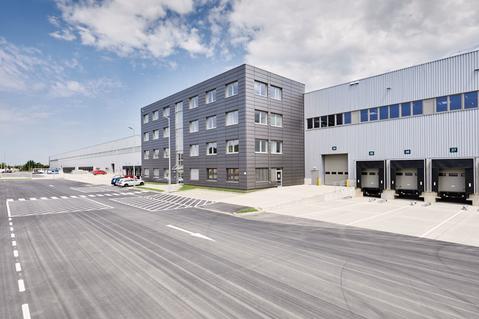 Unit 4 in Prologis Park Kerpen DC1 offers about 9,700 sqm of immediately available high-quality logistics space.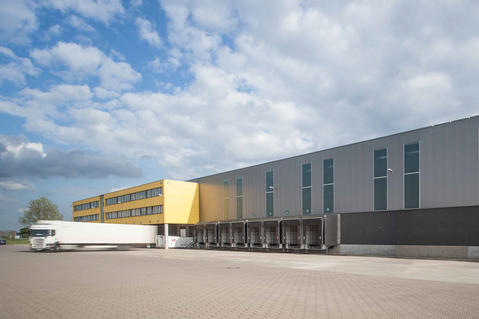 Prologis Park Hanover-Langenhagen features around 120,000 sqm of logistics space and corresponding office space. 4,584 sqm in unit 1 are immediately...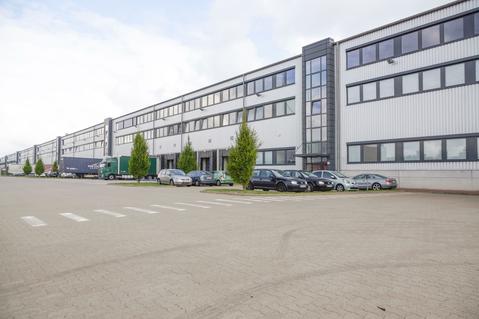 Prologis Park Hamburg-Altenwerder is in the heart of one of the strongest economic regions in Europe. Its proximity to the important north-south...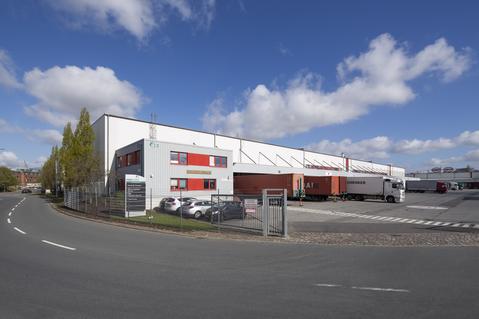 In the heart of Hamburg, Germany, one of Europe's strongest economic regions, Prologis Park Hamburg-Steinwerder offers a total of 40,934 SQM of prime...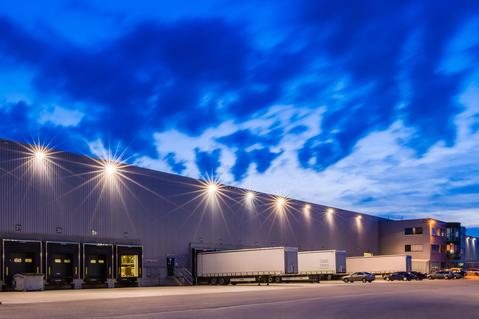 Prologis Park Augsburg is a logistics hub near Munich where several facilities will be available soon.