Where are Logistics Facilities Available?
Prologis Park Hamburg-Waltershof DC3
In Prologis Park Hamburg-Waltershof unit 1 in distribution center 3 will be available, offering a total logistics area of 2,517 square meters.
Which New Build-to-Suit Projects is Prologis Planning?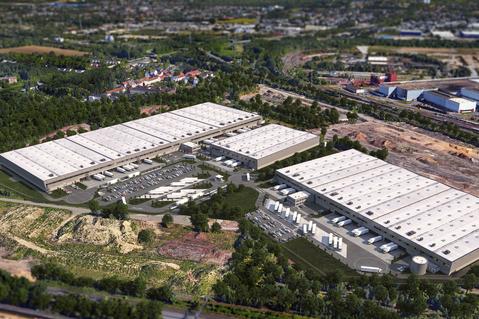 Prologis Park Dortmund
Prologis plans to develop an 80,000 sqm logistics park with three facilities on the former site of Westfalenhütte in Dortmund.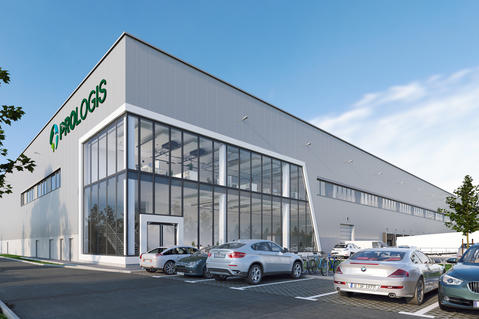 Prologis Park Grolsheim DC2
Located between Bingen and Bad Kreuznach near Frankfurt/Main, Prologis Park Grolsheim DC2 will comprise 20,668 SQM of logistics space which will be...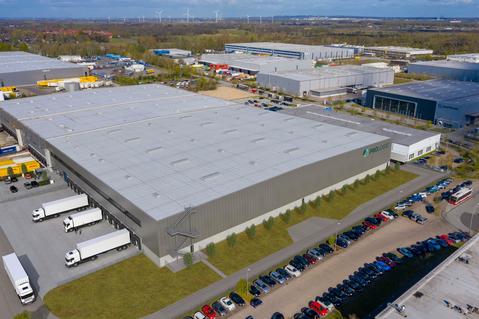 Prologis Park Hamburg-Hausbruch DC3.2
Prologis is developing a new logistics facility of 11,355 SQM in the logistics park at Hamburg-Hausbruch. The building will be available at the end of...
Does Prolologis Also Offer Office Space for Lease?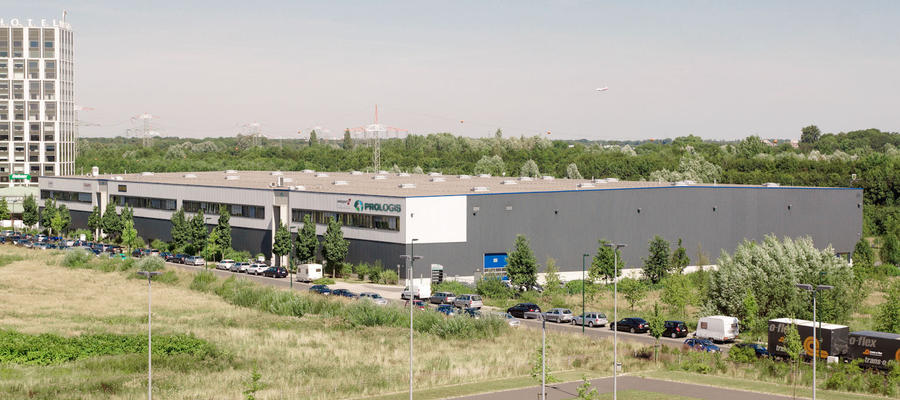 Office Space in Prologis Park Düsseldorf
An office space of approximately 603 SQM is available at Prologis Park Düsseldorf on the first floor of Distribution Center 1.