Build-to-Suit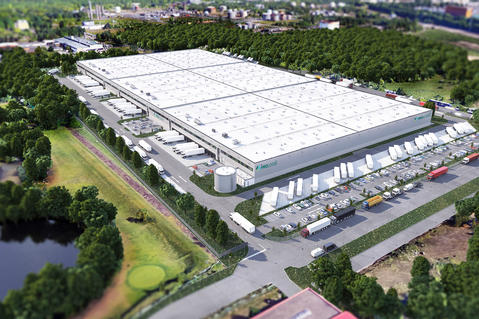 Cologne, Germany
Prologis has around 100,000 sqm of undeveloped land in Cologne-Niehl that can accommodate a 60,000 sqm logistics facility for one or more companies.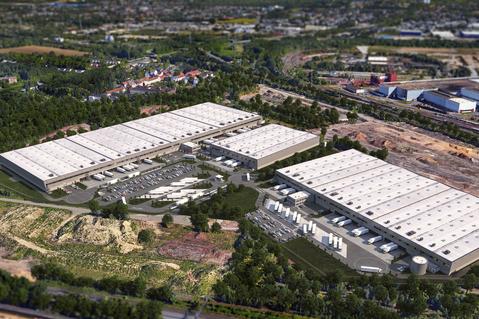 Dortmund, Germany
Prologis plans to develop an 80,000 sqm logistics park with three facilities on the former site of Westfalenhütte in Dortmund. Construction on the 160...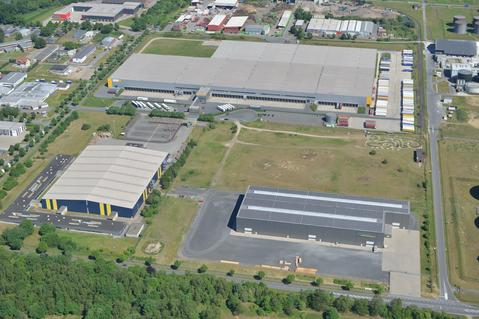 Hünxe, Germany
Prologis Park Hünxe comprises around 122,000 sqm of logistics space. Prologis can develop two additional facilities, 10,300 sqm and 22,800 sqm, on...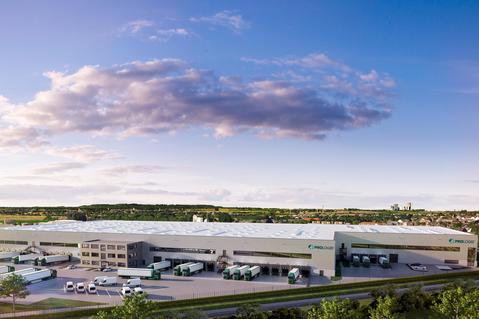 Pulheim, Germany
Prologis is planning a new logistics park directly adjacent to the A57 and A1 motorways in northwestern Cologne. Around 24,000 sqm of logistics space...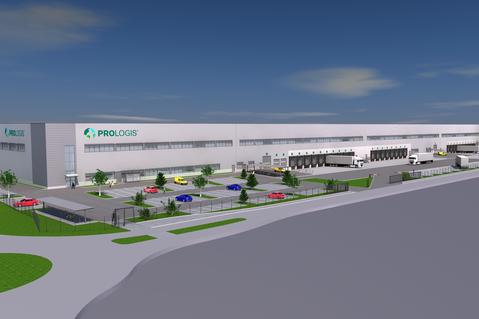 Kerpen, Germany
The logistics facility at Prologis Park Kerpen features high-quality equipment designed for long-term use.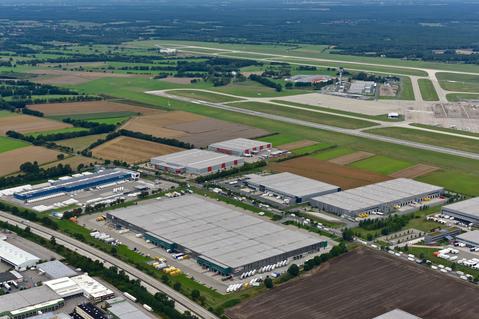 Langenhagen, Germany
Prologis Park Hanover-Langenhagen offers around 120,000 sqm of logistics space. Situated directly south of Hanover Airport, 20,000 sqm in this prime...