Where are Logistics Facilities Available?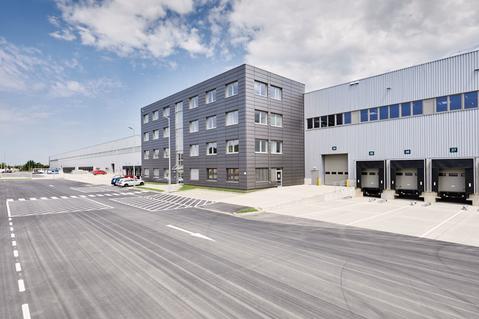 Unit 4 in Prologis Park Kerpen DC1 offers about 9,700 sqm of immediately available high-quality logistics space.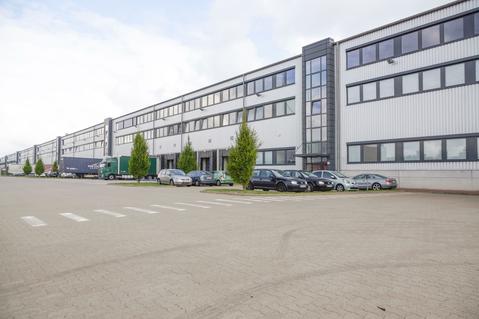 Prologis Park Hamburg-Altenwerder is in the heart of one of the strongest economic regions in Europe. Its proximity to the important north-south...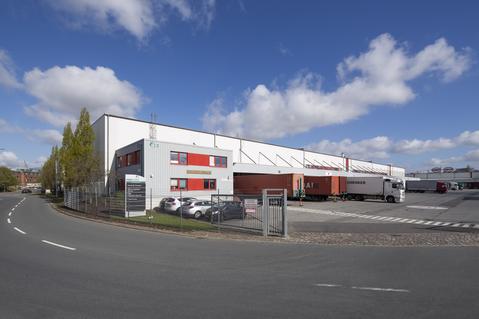 In the heart of Hamburg, Germany, one of Europe's strongest economic regions, Prologis Park Hamburg-Steinwerder offers two units with a total of...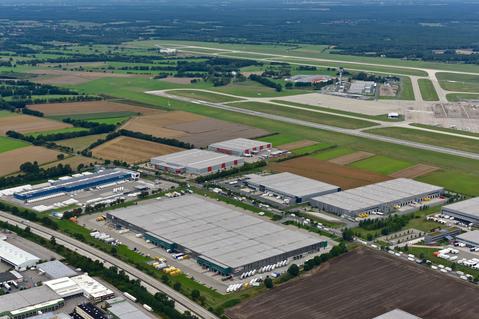 Prologis Park Hanover-Langenhagen offers around 120,000 sqm of logistics space. A unit with approx. 6,750 sqm of this prime logistics space is...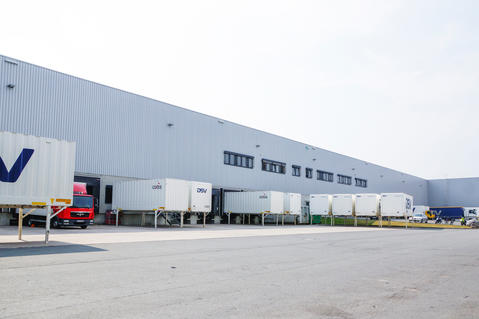 Prologis Park Bochum is in the Ruhr district, one of the most important logistics regions in Germany with excellent access to all European markets....
Which New Build-to-Suit Projects is Prologis Planning?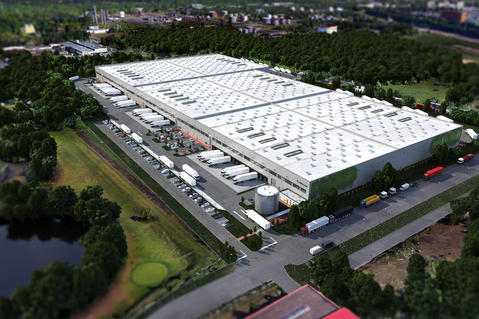 Prologis has around 110,000 sqm of undeveloped land in Cologne-Niehl that can accommodate approximately 62,000 sqm logistics facility for one or more...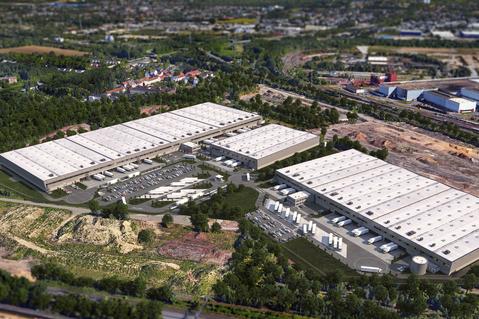 Prologis plans to develop an 80,000 sqm logistics park with three facilities on the former site of Westfalenhütte in Dortmund. Construction on the 160...
Two units totaling approximately 17,000 SQM of high-quality built-to-suit logistics space will be available in October 2020 at Prologis Park Bremen...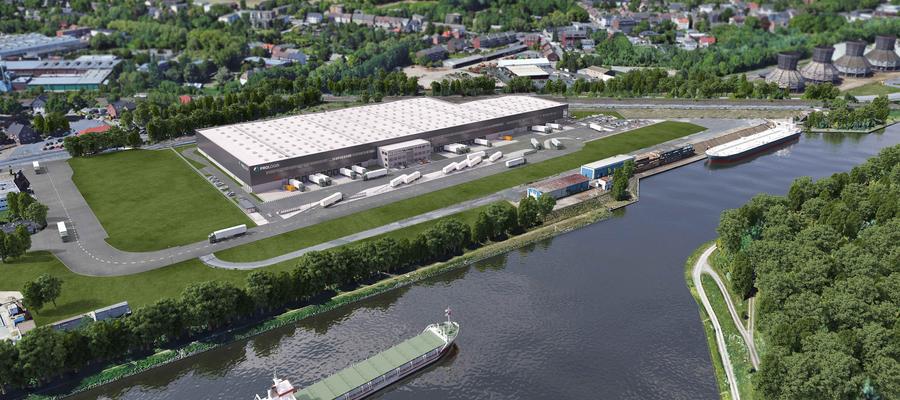 This logistics facility in Prologis Park Datteln, located in the northern Ruhr area, offers 27,800 square meters of high-quality logistics space and...
Does Prolologis Also Offer Office Space for Lease?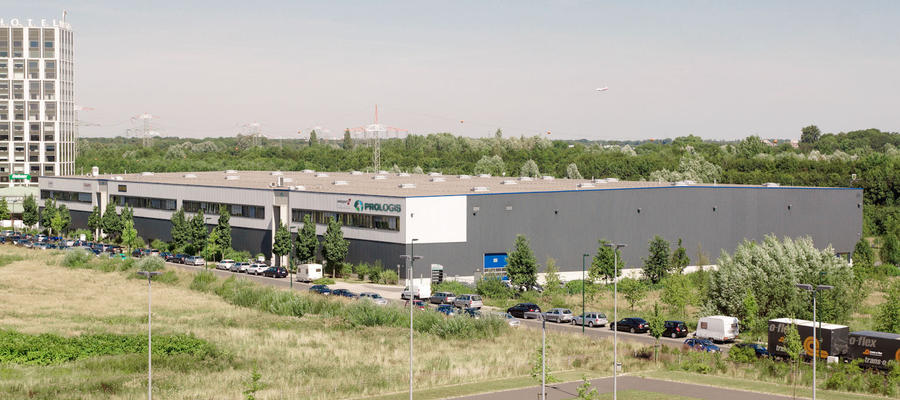 An office space of approximately 603 SQM is available at Prologis Park Düsseldorf on the first floor of Distribution Center 1.