Are There Any Vacancies at Prologis in Northern Europe?
Looking for Young Talents!

For a successful career start in the real estate sector we offer the following opportunities for recent graduates and students at Prologis in Northern Europe:
We're looking forward to your application!
What Can an Employee Expect When Working for Prologis?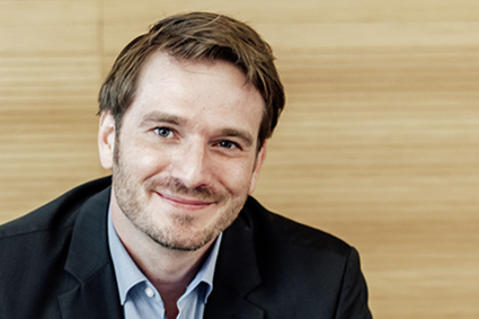 Our extensive portfolio of quality logistics facilities entails a lot of responsibility. Sven Böhnke, our director of property management, reports on the challenges of managing our properties.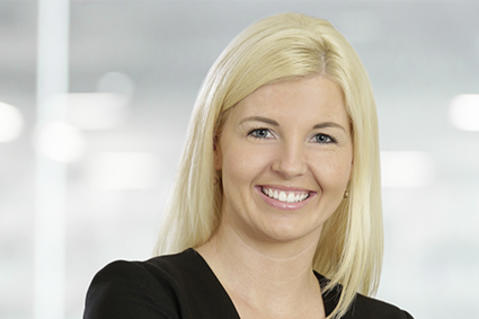 Gina Helmold knows our company inside and out. She started her career at Prologis as a trainee and worked in various countries in Northern Europe. She is now head of developments Benelux in Amsterdam.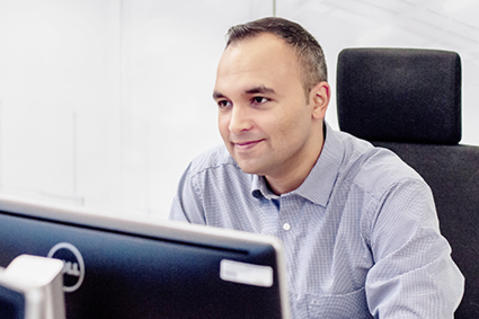 Ferhad Siteki has been a member of the Prologis team in Germany since August 2017. In order to gain his first practical experience in the real estate industry, he decided to work for Prologis during his master's degree - initially as a student trainee, and since May 2018 as Project Management Associate Germany.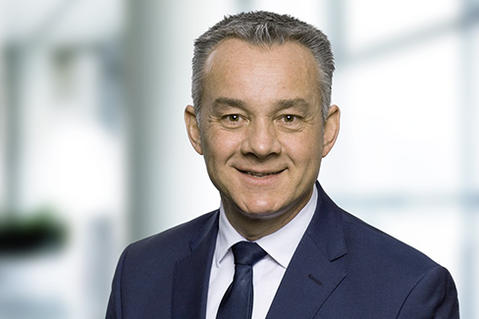 Markus Scheja has been head of project management at Prologis since 2017. He makes sure that he and his team meet their targets and adhere to technical standards in the process.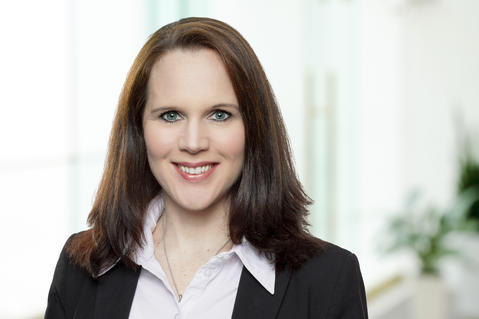 Kathrin Grunert joined Prologis as a property manager in 2014 and has been in charge of the company's portfolio in Germany's Cologne region ever since. As a trainer, she also makes a significant contribution to the development of our talented young colleagues.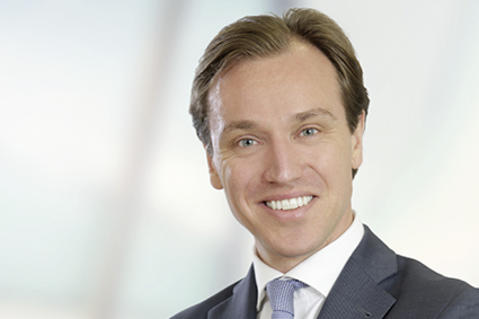 The challenge facing Marijn van den Heuvel is to predict the dynamics of logistics processes. First and foremost, he is in charge of leasing our Benelux portfolio and involved in the development of new properties.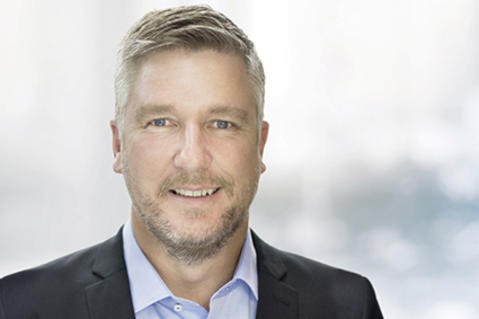 As senior property manager Nordics, Magnus Thim bears a lot of responsibility. He is in charge of approximately 500,000 square meters of logistics space, and he and his team manage the technical and commercial aspects of our property portfolio in Sweden.
Which Career Opportunities does Prologis Offer?
What are the Values of Prologis?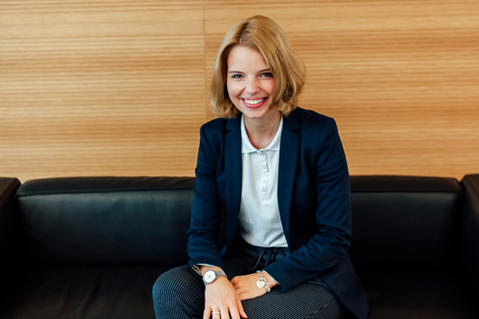 Integrity
To me, acting with integrity means dealing with people openly and honestly and keeping your promises—no matter whether you are dealing with a customer, colleague or business partner. We can strengthen people's trust in Prologis through our own actions and establish important partnerships for the future.

Julia Grunow, Property Management Assistant Germany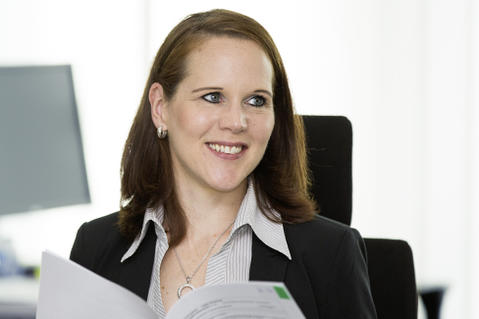 Mentorship
At Prologis, talents are given the great opportunity to be accompanied and supported by competent colleagues. Know-how is gladly shared, and experienced employees are open to new perspectives and insights. Career goals and corporate success are thus achieved together.

Kathrin Grunert, Senior Property Manager Germany / Trainer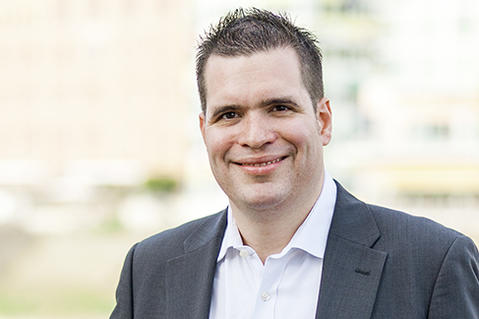 Passion
I live my profession. And I love what I do for Prologis. Out of conviction and for our customers, I face the challenges that my job brings with it every day. I enjoy watching our company and our projects grow.

Philipp Feige, Vice President, Market Officer Germany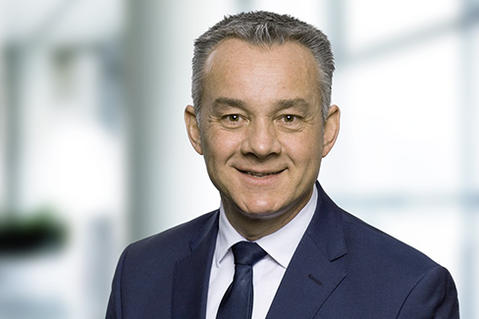 Accountability
In our positions, we are always role models. We are aware of our responsibility with the company and everyone involved in sustainability and legal compliance. Our actions create a platform for jobs and secure locations for the company.

Markus Scheja, Vice President, Head of Project Management Germany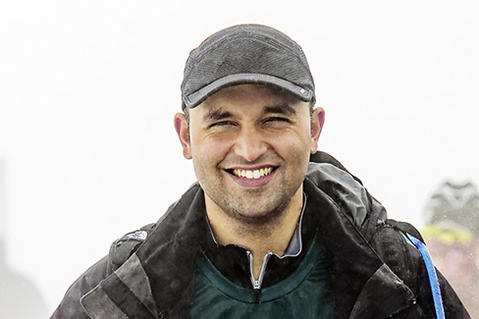 Courage
I love what I do, and Prologis gives me the opportunity to tap my full potential. Expertise and performance are what count—age, origin and skin color are not important. I appreciate the fact that Prologis is always open to suggestions and values innovation.

Ferhad Siteki, Project Management Associate Germany (Photo: Ferhad Siteki at the Stelvio For Life Charity Marathon)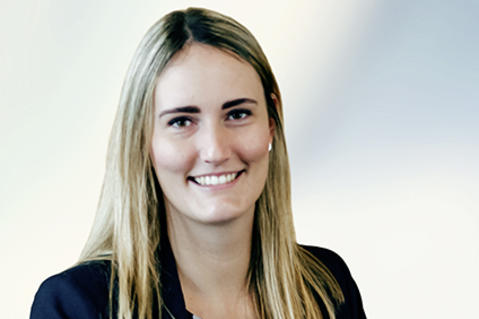 Teamwork
"Together everyone achieves more" is a good description of the working atmosphere at Prologis. I am always honored to work with helpful, great colleagues at an international level. It is part of our corporate culture to see ourselves as a large community that everyone can identify with.

Christina Deuss, Market Officer Germany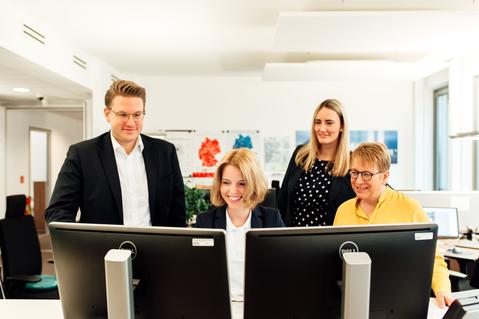 Are you a go-getter who wants to be part of a winning team? Join us to play a role in our strategy for mutual success!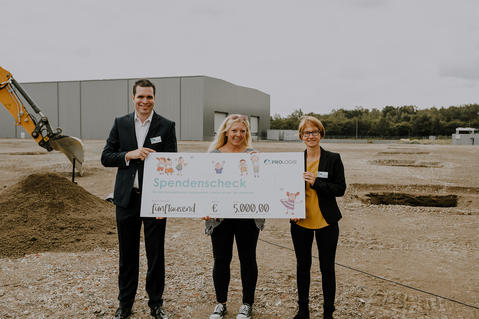 Our commitment to social responsibility extends to our communities. With every construction start in Germany, Prologis donates money to a local nonprofit organization.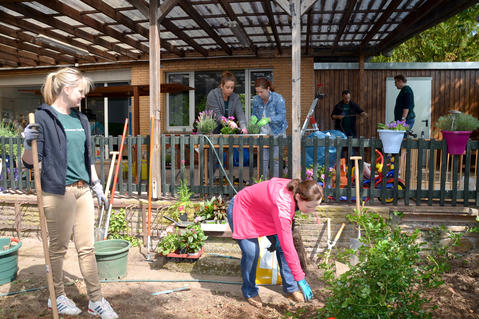 Prologis' annual IMPACT Day took place on May 18. This year, the Germany team supported the Simonette-Fliedner-Haus mother-child home in the Kaiserswerth district of Düsseldorf.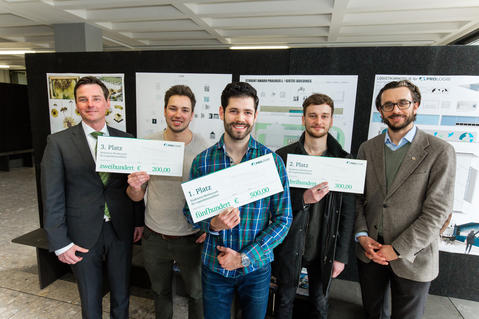 In collaboration with TH Köln / University of Applied Sciences, Prologis offered students the opportunity to win the Prologis Logistic-Buildings award. Students majoring in the master program of architecture were invited to draft a logistics facility.
In partnership with the International WELL Building Institute, Prologis Benelux launched, as one of the first logistics real estate developers in the world, a pilot to develop a standard for the health and well-being of warehouse employees. The pilot fits within the ambition of Prologis Benelux to continuously raise the standard for buildings for its customers.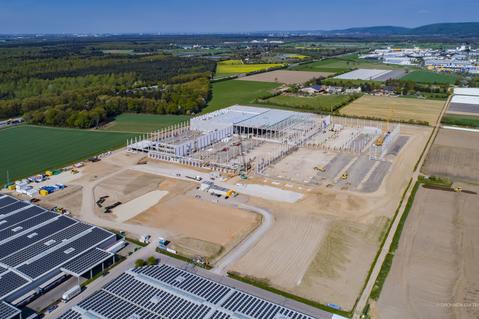 Prologis laid the cornerstone for a carbon-neutral logistics center for L'Oréal in Muggensturm, near Karlsruhe, and filmed the event.
Wouter​ de Vries
HR Business Partner
Tel.: +31 20 6590201
Mobile: +31 6 15418806
Email: [email protected]