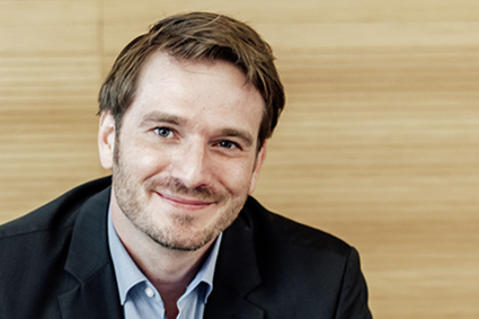 Our extensive portfolio of quality logistics facilities entails a lot of responsibility. Sven Böhnke, our director of property management, reports on the challenges of managing our properties.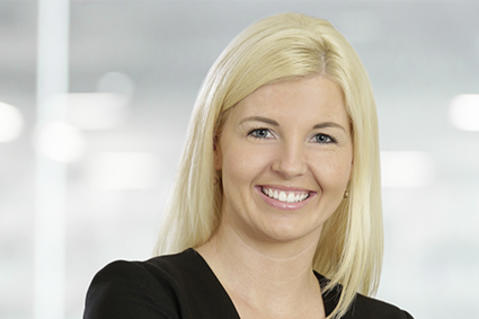 Gina Helmold knows our company inside and out. She started her career at Prologis as a trainee and worked in various countries in Northern Europe. She is now head of developments Benelux in Amsterdam.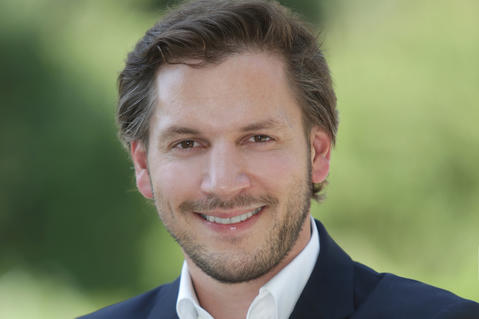 Marcel Schultze, property manager at Prologis in Germany since 2012, has made it his mission to make all rental agreements as convenient and effective as possible. An expert representative, our customers can contact him at any time if they have any questions about logistics facilities.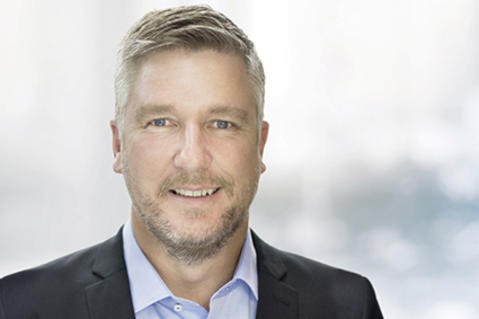 As senior property manager Nordics, Magnus Thim bears a lot of responsibility. He is in charge of approximately 500,000 square meters of logistics space, and he and his team manage the technical and commercial aspects of our property portfolio in Sweden.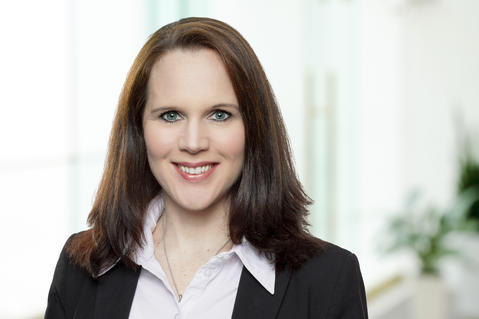 Kathrin Grunert joined Prologis as a property manager in 2014 and has been in charge of the company's portfolio in Germany's Cologne region ever since. As a trainer, she also makes a significant contribution to the development of our talented young colleagues.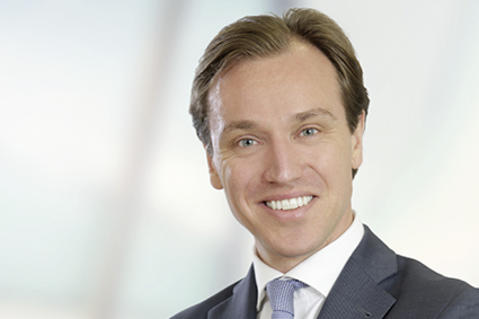 The challenge facing Marijn van den Heuvel is to predict the dynamics of logistics processes. First and foremost, he is in charge of leasing our Benelux portfolio and involved in the development of new properties.