Jobs at Prologis in Germany
Looking for Young Talents!
Our Culture is Inclusive
We offer a variety of programs to help each employee acquire new skills, develop as a leader and chart a rewarding career.
We spend every day nurturing our unique culture. Engagement is key to our success.
We believe that great partnerships yield better results. As a diverse and global workforce, we solve problems together.
For a successful career start in the real estate sector we offer the following opportunities for recent graduates and students at Prologis in Northern Europe:

Student Employees and Graduates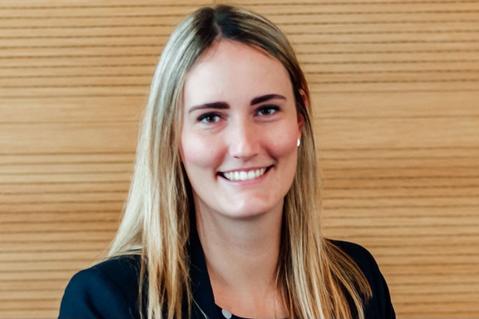 Christina Deuß, Director, Capital Deployment Germany
Christina Deuß liked her apprenticeship as a real estate manager so much that she accepted the offer to stay with Prologis. She is now "part of the industry" for over 10 years.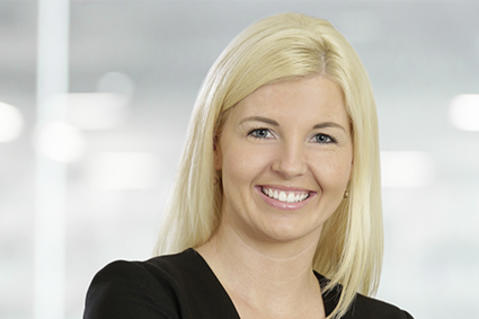 Gina Helmold, Vice President, Head of Developments Benelux
Gina Helmold knows our company inside and out. She started her career at Prologis as a trainee and worked in various countries in northern Europe. She is now head of developments Benelux in Amsterdam.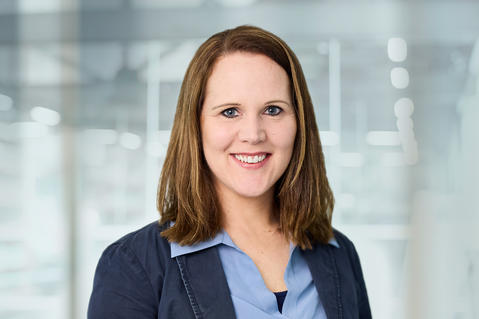 Kathrin Grunert, Director, Real Estate & Customer Experience Lead Northern Europe
Kathrin Grunert has over 20 years of experience in the real estate sector. She joined Prologis as a property manager in 2014. Since 2021, she is director, real estate & customer experience lead Northern Europe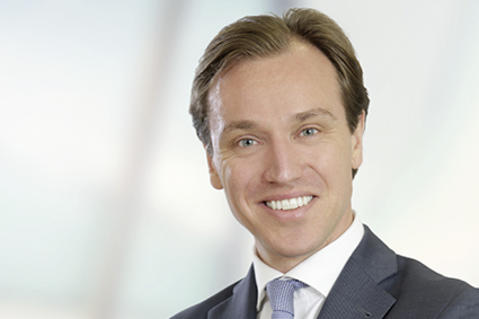 Marijn van den Heuvel, Director, Capital Deployment & Leasing
The challenge facing Marijn van den Heuvel is to predict the dynamics of logistics processes. First and foremost, he is in charge of leasing our Benelux portfolio and involved in the development of new properties.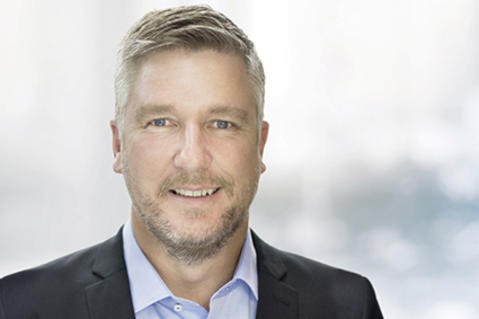 Magnus Thim, Senior Property Manager Nordics
As senior property manager Nordics, Magnus Thim bears a lot of responsibility. He is in charge of approximately 500,000 square meters of logistics space, and he and his team manage the technical and commercial aspects of our property portfolio in Sweden.
Career Opportunities at Prologis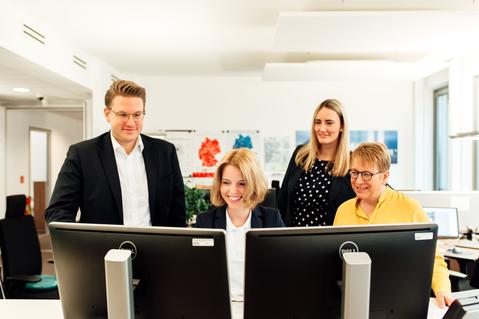 Grow with us!
Are you a go-getter who wants to be part of a winning team? Join us to play a role in our strategy for mutual success!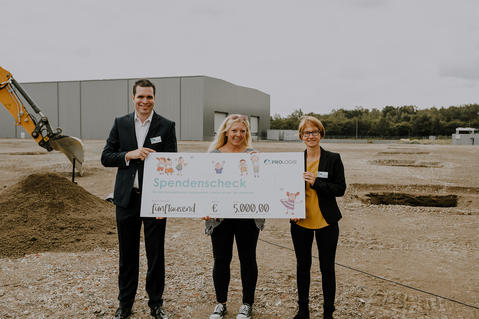 Corporate Social Responsibility
Our commitment to social responsibility extends to our communities. With every construction start in Germany, Prologis donates money to a local nonprofit organization.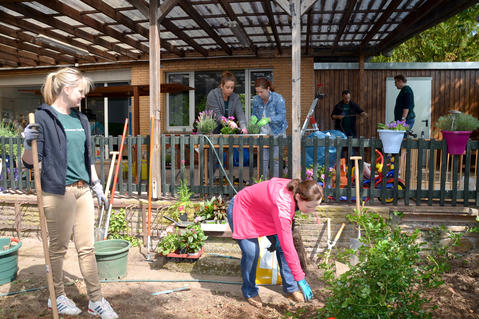 IMPACT Day: Prologis Supports Mother-Child Home
Prologis' annual IMPACT Day took place on May 18. This year, the Germany team supported the Simonette-Fliedner-Haus mother-child home in the Kaiserswerth district of Düsseldorf.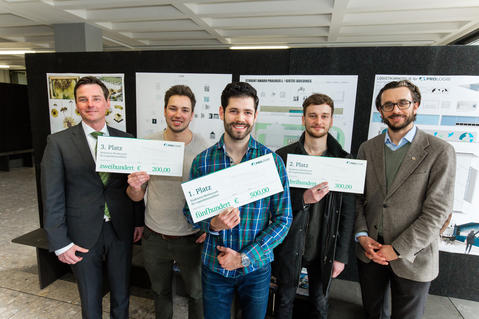 Fresh Talent Wanted
In collaboration with TH Köln / University of Applied Sciences, Prologis offered students the opportunity to win the Prologis Logistic-Buildings award. Students majoring in the master program of architecture were invited to draft a logistics facility.
WELL Building Standard Pilot in New Development
Prologis strives to be an exemplary corporate citizen, minimizing environmental impacts, caring for our employees and maximizing beneficial outcomes for all our stakeholders.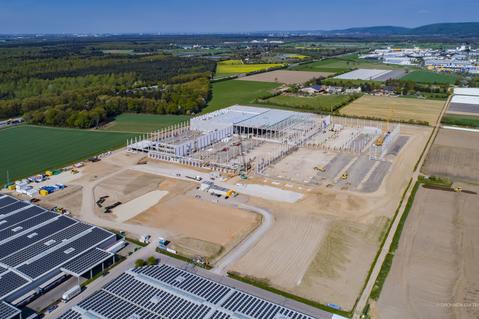 Significant Chapter in the Construction for L'Oréal
Prologis laid the cornerstone for a carbon-neutral logistics center for L'Oréal in Muggensturm, near Karlsruhe, and filmed the event.