Why is Germany A Core Market for Prologis?
Which Facilities does Prologis Own in Germany?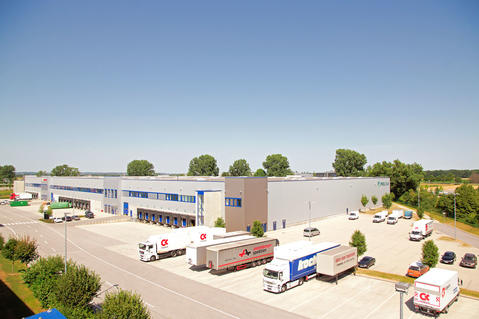 Munich Neufahrn DC6
The facility, comprised of four distribution centers adjacent to Munich Airport, complies with the newest environmental and sustainability standards.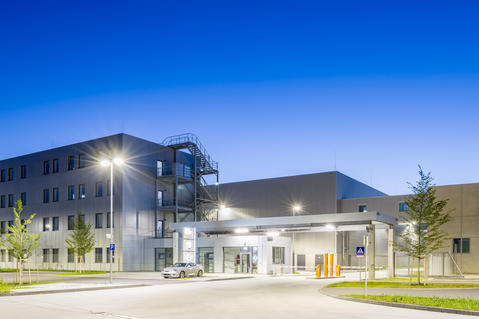 Munich East DC1
A large build-to-suit for BMW in one of Germany's most land-constrained locations northeast of the Munich metropolitan market.
Bergheim DC1
A 441,300 SF (41,000 SQM) logistics facility and administrative center with LED lighting and an efficient heating system serving as the European...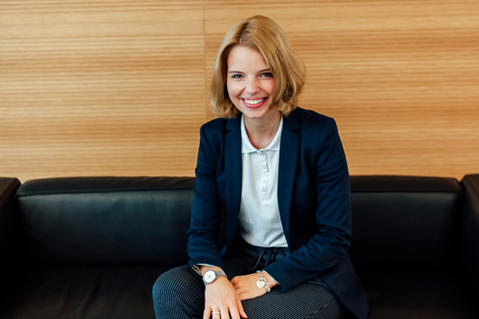 Integrity
To me, acting with integrity means dealing with people openly and honestly and keeping your promises—no matter whether you are dealing with a customer, colleague or business partner. We can strengthen people's trust in Prologis through our own actions and establish important partnerships for the future.
Julia Grunow, Real Estate and Customer Experience Manager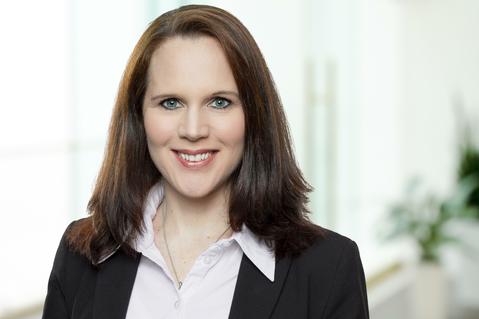 Mentorship
At Prologis, talents are given the great opportunity to be accompanied and supported by competent colleagues. Know-how is gladly shared, and experienced employees are open to new perspectives and insights. Career goals and corporate success are thus achieved together.
Kathrin Grunert, Director, Real Estate & Customer Experience Lead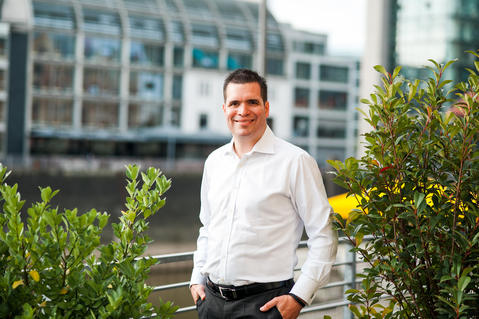 Passion
I live my profession. And I love what I do for Prologis. Out of conviction and for our customers, I face the challenges that my job brings with it every day. I enjoy watching our company and our projects grow.
Philipp Feige, Vice President, Head of Capital Deployment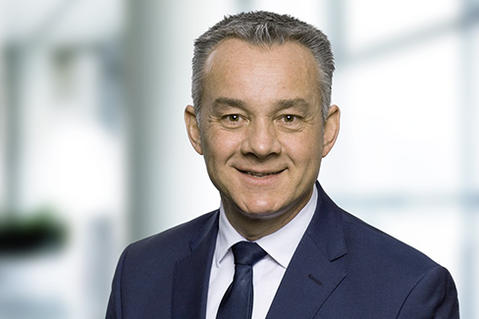 Accountability
In our positions, we are always role models. We are aware of our responsibility with the company and everyone involved in sustainability and legal compliance. Our actions create a platform for jobs and secure locations for the company.
Markus Scheja, Vice President, Head of Project Management Germany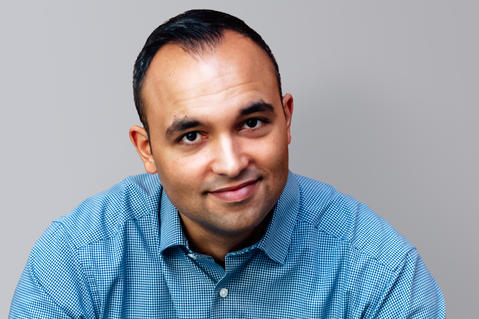 Courage
I love what I do, and Prologis gives me the opportunity to tap my full potential. Expertise and performance are what count—age, origin and skin color are not important. I appreciate the fact that Prologis is always open to suggestions and values innovation.
Ferhad Siteki, Project Manager Germany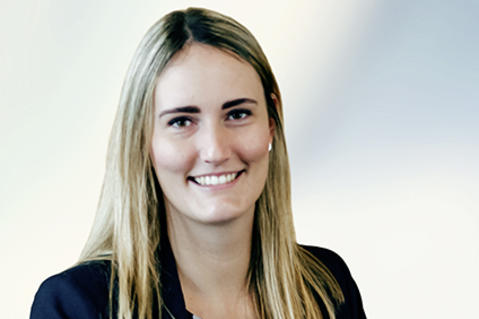 Teamwork
"Together everyone achieves more" is a good description of the working atmosphere at Prologis. I am always honored to work with helpful, great colleagues at an international level. It is part of our corporate culture to see ourselves as a large community that everyone can identify with.
Christina Deuss, Manager, Capital Deployment Germany
Who Holds the Leadership Positions at Prologis in Germany?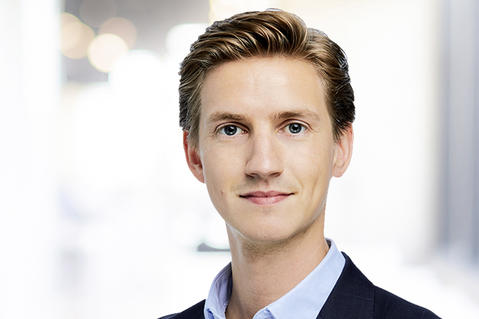 Wouter de Vries
HR Business Partner for the European Headquarters and Northern Europe
Wouter de Vries serves as HR business partner for the European headquarters of Prologis in Amsterdam and for Northern Europe. He works with the...
Our Sustainable Offices in Düsseldorf
Welcome to our new offices in Düsseldorf Airport City! Bram Verhoeven, regional head Northern Europe, hosts a virtual tour that highlights the flexible workplaces, modern meeting rooms and much more.
The design underscores sustainability and the well-being of employees. LED lighting ensures lower carbon emissions and better light quality. The open floor plan changes the way we work together and contributes to the exchange of ideas. We work at height-adjustable tables, snack on healthy foods from regional farmers and can recharge in the energy room.
We hope you enjoy the tour.
Facts about Prologis in Germany
25.7

Million Square Feet of Industrial Real Estate Space

102

Logistics Real Estate Buildings

59

Acres of Land
Data as of September 30, 2020, for assets the company owned or had investments in, on a wholly owned basis or through co-investment ventures, properties and development projects.