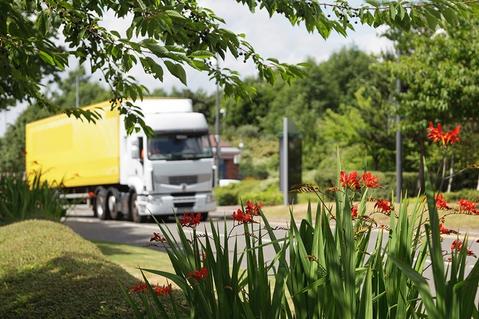 Your Business
We'll take care of the day to day running of the Park and give you access to our dedicated team, leaving you free to concentrate on what you do best.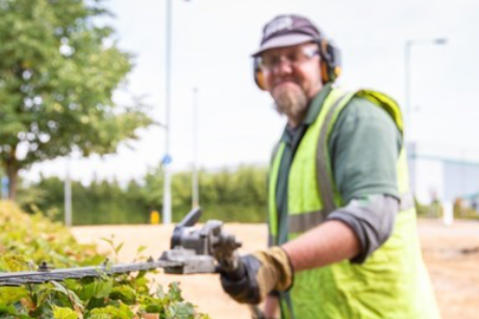 Your People
We believe your people deserve the best spaces and places in which to work, which is why our building and parks are designed with their needs in mind.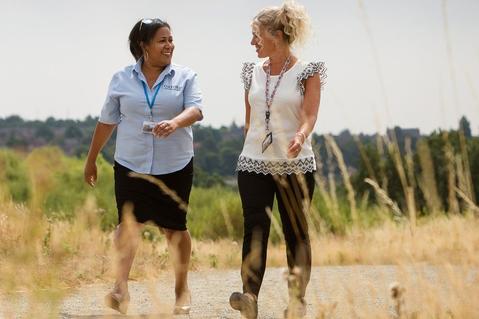 Park Life
Creating spaces and places where our customers' businesses can thrive and where their employees enjoy coming to work.