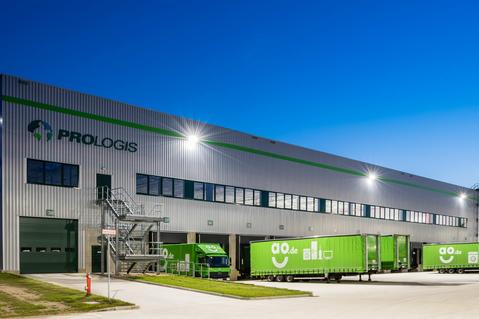 Prologis Creates a Place for People to Work in Bergheim
With the relocation of the online retailer AO to Bergheim, Germany, Prologis created a place for numerous employees to work. For this facility, Prologis acquired an 84,000 square meter property in Bergheim.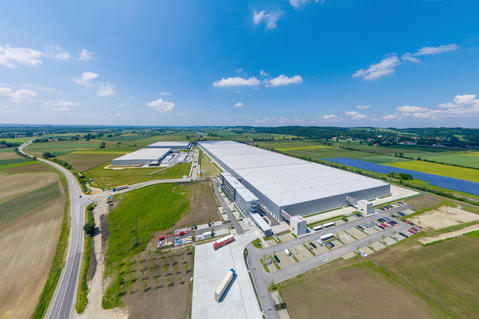 Prologis Park Munich East –Extensive Facilities for the Automotive Industry
In less than a year, Prologis developed a customized, 144,000 square meter spare parts warehouse for the BMW Group at one of the most sought-after logistics locations in Germany.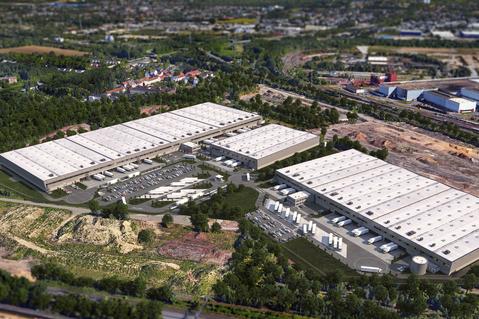 Brownfield Developments in Pulheim and Dortmund—a Tremendous Opportunity for the Cities
Logistics is becoming increasingly important for many regions, but vacant land for facilities in popular regions is scarce. The revitalization of brownfield sites is a tremendous opportunity for municipalities to provide property for logistics facilities without impacting new sites.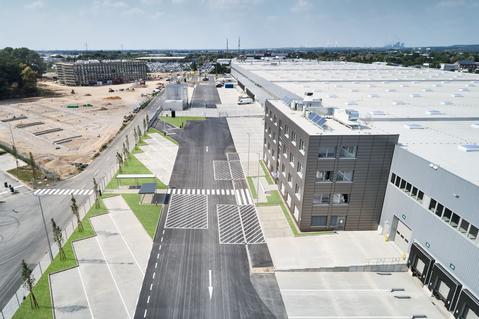 Prologis Invests in Kerpen's Infrastructure
Prologis developed a customized logistics facility spanning approximately 29,000 square meters for Computacenter in Kerpen, Germany. By building a roundabout, Prologis invested in the local infrastructure to ensure safe and easy access to the site.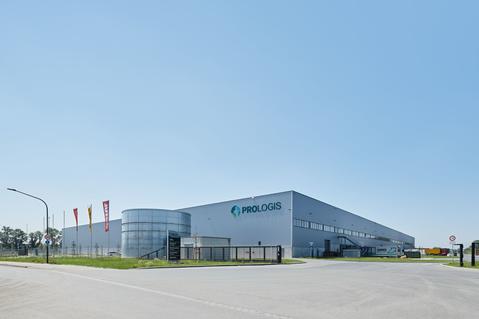 Prologis Park Hamm—Collaboration as Partners
At InlogParc Hamm-Bönen, Prologis developed a logistics facility with about 65,000 square meters of floor space. Prologis impressed the municipality of Hamm, Germany, with a sustainable project plan and through close collaboration with the business development agency.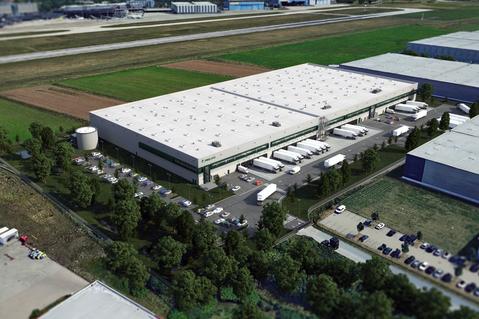 Prologis Park Hanover—the Ideal Location for 2,500 Jobs
Prologis has been active in Hanover, Germany, for over 10 years. During this time, we have created workspace for approximately 2,500 employees.