Four Tactics to Source, Train and Retain Labour in Logistics Facilities
Better Transport Connections
Time spent commuting needs to be efficient. Aside from traditional approaches—such as developing and expanding bike paths and bus shuttles—modern approaches—such as mobile apps to encourage employee car sharing—are a great alternative. Prologis completed a successful car-sharing pilot in the United Kingdom.
More and Higher-Quality Amenities
Amenities are key to attracting and retaining labour, particularly as qualifications increase. Addressing amenities can take shape in variety ways: providing access to a range of quality food, social and recreational areas (such as BBQ areas, coffee bars, gyms or playing fields) and offering supplemental support, such as child care and facilities for truck drivers (hotels, restaurants and showers).
Logistics Career, Community Commitment
Long-term initiatives improve the overall image of the logistics sector. Park newsletters and narrow casting screens aim to share the latest news about a logistics park with employees and bolster a sense of community and loyalty. Organized events, such as football tournaments for employees, improve team spirit. Internships for students studying logistics at bachelor and master levels signal a commitment to future generations.
Improvement of Building Characteristics
A burgeoning category to retain employees includes improving the work environment, much like office environments have seen over the past decade. The basic component for a pleasant and healthy workplace is comfort. Most investments are focused on the asset itself, including upgrades to lighting (specifically LED), improved ventilation and an increased focus on safety.
Access to a Qualified Labour Workforce

Learn more about the initiatives we've implemented in our logistics parks across Europe to make our facilities an even more attractive workplace. 

Find out how the nature of labour in logistics facilities is changing and which tactics logistics service providers can apply to attract and retain loyal employees.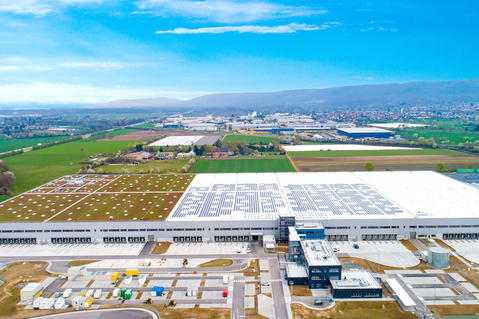 New Jobs for Muggensturm
Prologis developed L'Oréal's largest distribution center in the world in Muggensturm, Germany. In terms of efficiency and size, the new logistics facility will increase the cosmetic manufacturer's warehouse capacity by more than half. All of the logistics facility's operations are completely carbon neutral.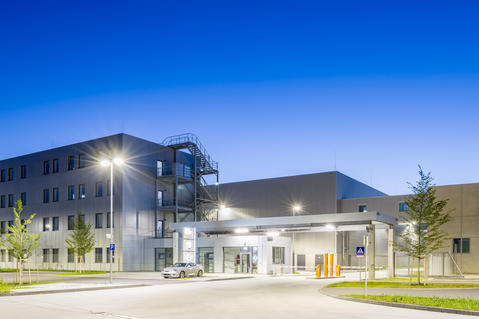 The Municipality's Needs in Focus
In July 2016, Prologis completed a 144,000 square meter logistics facility in Bruckberg, Germany, for BMW Group. The smooth working relationship with the municipality of Bruckberg played a major role in the successful completion of the project.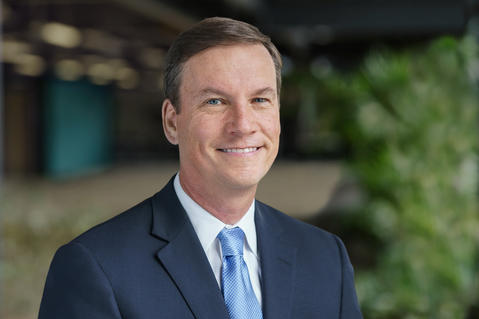 Mike Curless Talks About Labour in Logistics Real Estate
Mike Curless, chief customer officer, Prologis, provides interesting insights about Prologis approach regarding labour in logistics real estate.