Which Services does the Prologis Property Management Provide?
What does the Prologis In-House Property Management Service Include?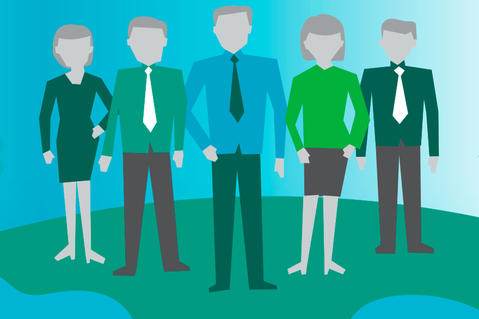 Prologis Property Managers' Wide Scope of Responsibility
To serve our valued customers, over the course of a year, Prologis' 250+ property managers responded to customer needs big and small, spending countless hours corresponding and meeting with customers and vendors.

Contract Signed - What Happens Next?

Is Prologis Available 24/7?
Director, Country Property Manager Germany
Prologis Germany Management GmbH
Peter-Müller-Straße 22
40468 Düsseldorf