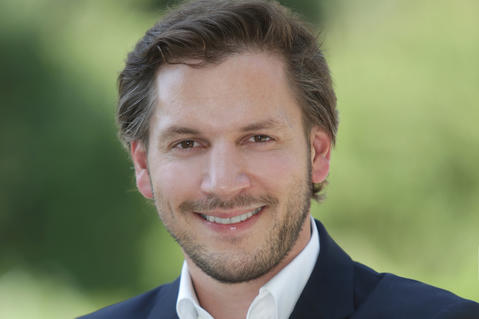 Marcel Schultze has been a property manager at Prologis since 2012. He is in charge of the entire portfolio in Northern Germany and has made it his goal to make tenancies as pleasant and effective as possible for customers.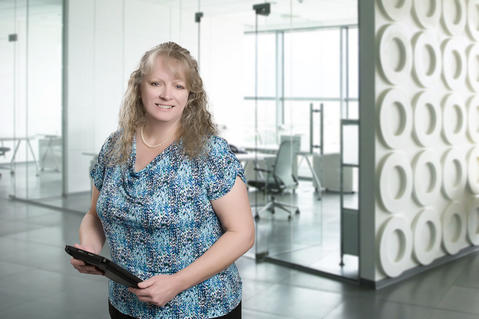 In early 2012, Kris Edwards, property manager in Portland, Oregon, saw an opportunity to better serve her customers and increase energy efficiency for her portfolio of properties by upgrading to LED lighting.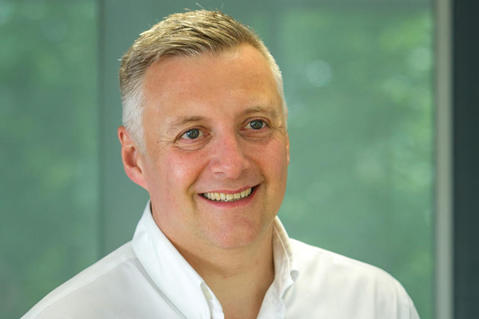 Wayne Porter, a Prologis property manager in the UK since 2007, takes great pride in providing excellent service and anticipating customers' needs.