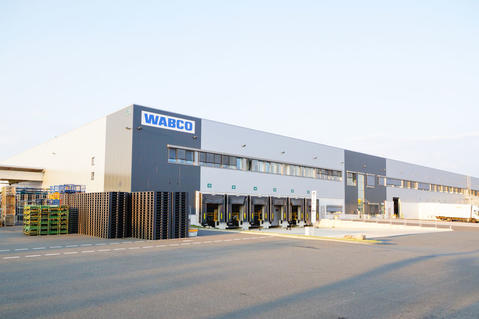 Hanover Airport DC2
This 216,200 SF (20,100 SQM) warehouse was built with sustainable design features in 2011. It earned a German Sustainable Building Council (DGNB)...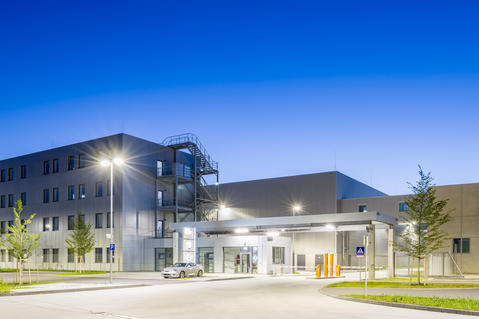 Munich East DC1
A large build-to-suit for BMW in one of Germany's most land-constrained locations northeast of the Munich metropolitan market.
Bergheim DC1
A 441,300 SF (41,000 SQM) logistics facility and administrative center with LED lighting and an efficient heating system serving as the European...