Rail Connected Logistics Space
Data as of September 30, 2017 for assets the company owned or had investments in, on a wholly owned basis or through co-investment ventures, properties and development projects.
Markets Along Belt and Road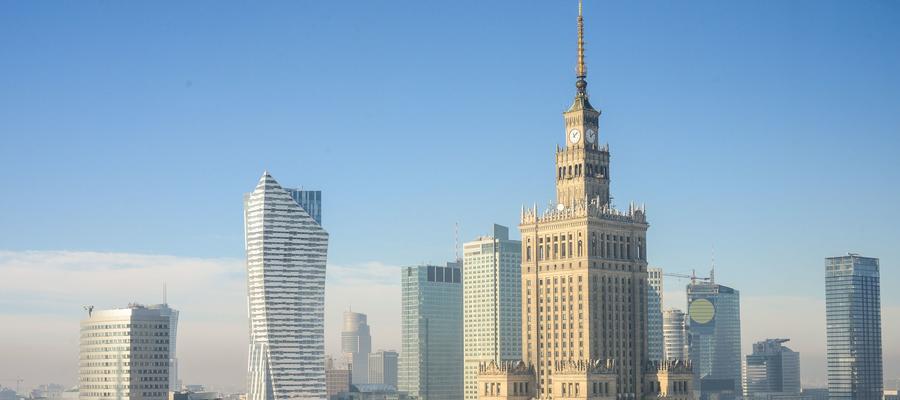 Warsaw, Capital of a Rising Consumer Economy
With a population of about 1.7 million, Warsaw is the dynamic, sprawling capital of Poland—a nation of 38 million that is rapidly integrating into the global economy. Measured by purchasing power parity, Poland has grown into the world's 25th-largest economy. Warsaw is Poland's political, financial, cultural and commercial capital.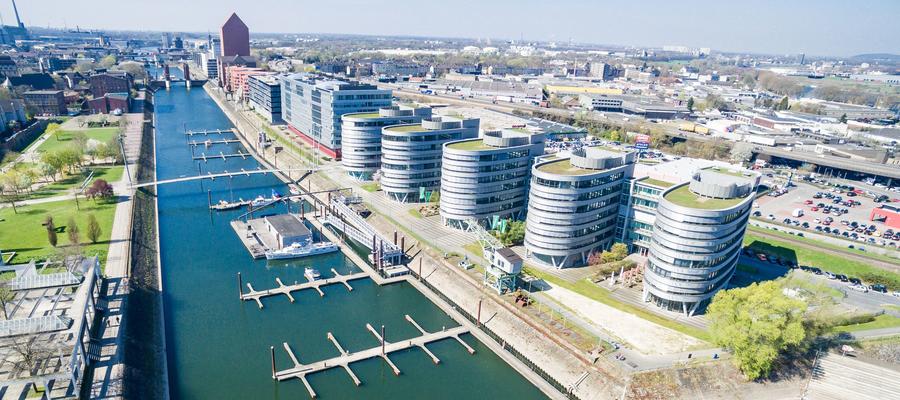 Rhine-Ruhr, Industrial Capital of Western Germany
Rhine-Ruhr is a highly industrialized, densely populated region of Western Germany that includes the major cities of Bonn, Cologne, Dusseldorf, Dortmund and Essen. With a population of about 10 million, the region is one of the biggest metropolitan areas in Europe. Rhine-Ruhr also is one of the world's 10 largest economic regions.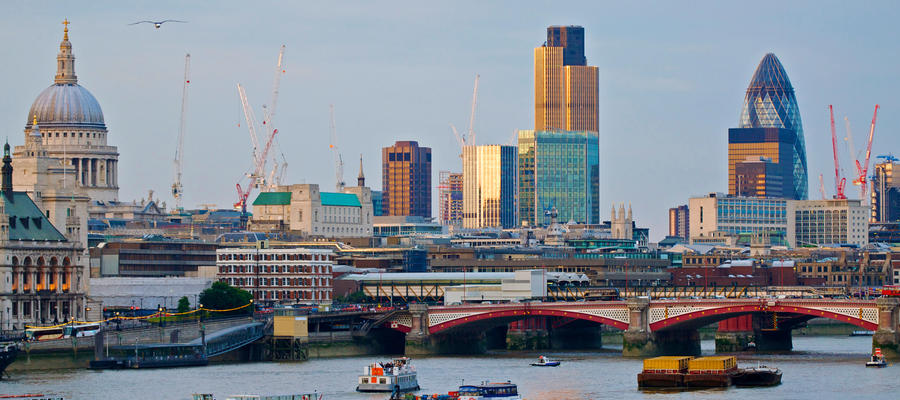 London and the South East, Dynamo of the UK Economy
With a metropolitan area population of 14.6 million, London is one of the world's great cities. A leading financial, cultural and political center, London accounts for about 22 percent of the UK's GDP. The UK's South East, a densely populated, economically powerful area with a population of nearly 9 million, benefits from its proximity to London.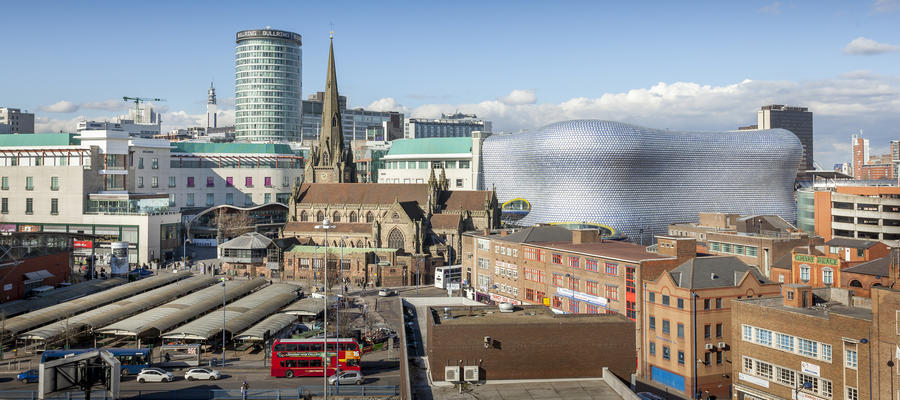 The Midlands, England's Industrial and Logistics Center
The Midlands, which consist of the East and West Midlands, two of England's nine official regions, are important industrial and logistical hubs for the UK. Anchored by large cities, including Birmingham, Leicester and Derby, the Midlands has a population of about 10.4 million. Birmingham, with a population of 1.1 million, is the UK's second-largest city behind London.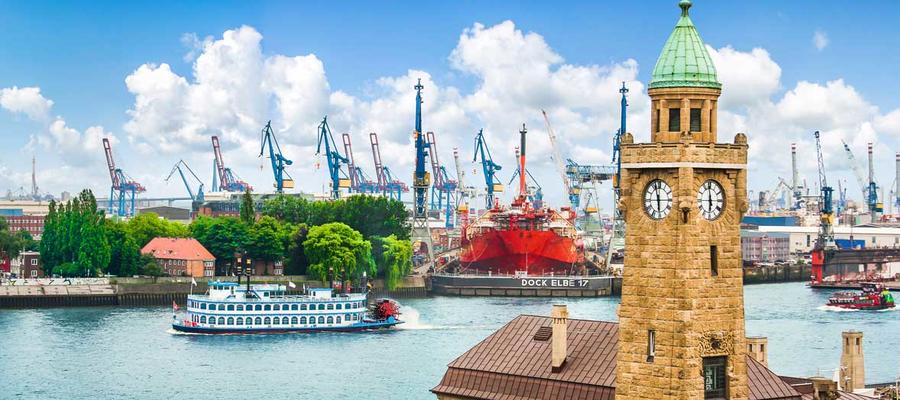 Hamburg, Trade and Business Hub of Northern Germany
Hamburg, a cosmopolitan and historic port city on the River Elbe near the North Sea, is a key cog in the economy of the 21st century. With a population of 1.86 million, Hamburg is the second-largest city in Germany. Hamburg sits astride a series of transportation axes—shipping lanes, motorways, rail and air—that connect Scandinavia and Western, Eastern and Southern Europe. Aerospace is a major industry in the Hamburg region, employing some 40,000 people.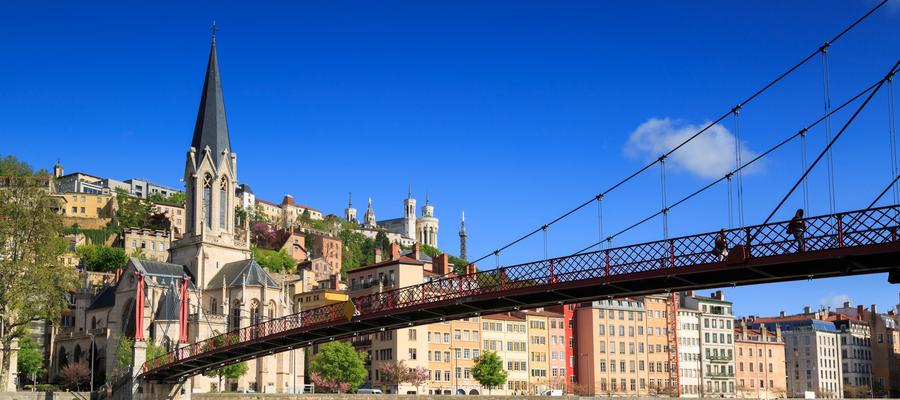 Lyon, Inland Logistics Capital of France
France's city of Lyon has a population of 1.3 million, and the greater metropolitan area has a population of 2.2 million, making it the country's second-largest city. The region is Europe's fifth-largest economy in terms of total GDP. Lyon is France's second most important industrial and financial sector. After Paris, it is the most popular city for foreign investors.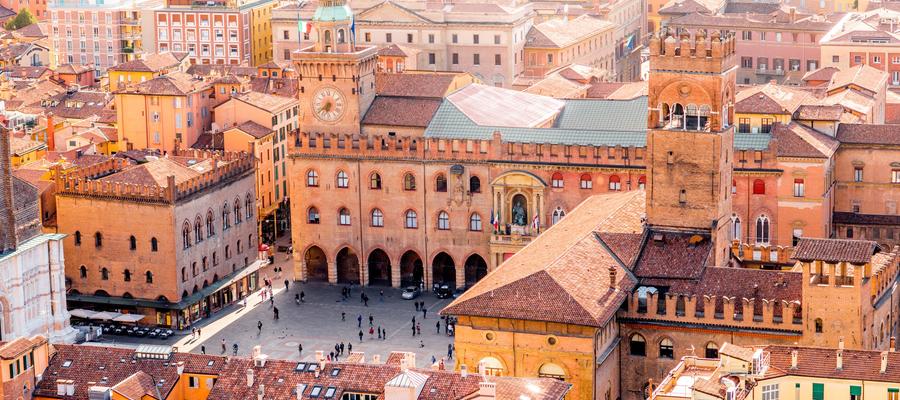 Bologna, Education Center in the Heart of Italy
Bologna, Italy, occupies a strategic location in the middle of the country, with easy connections by road and rail to the industrial centers of Northern Italy and the cultural and political hubs of Florence and Rome. An economic power in its own right, Bologna has a population of about 387,000, making it Italy's seventh-largest city.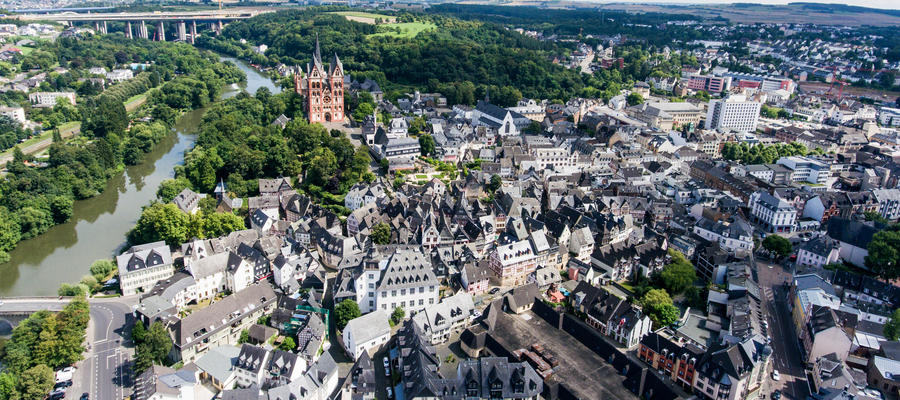 Southern Netherlands, Extended Gateway to Europe
Southern Netherlands is the heart of the Netherlands' inland region. An important logistics center, it is considered an extended gateway to Europe. A dense network of canals, railroads and highways connects Southern Netherlands to the Port of Rotterdam on the North Sea and other important waterways.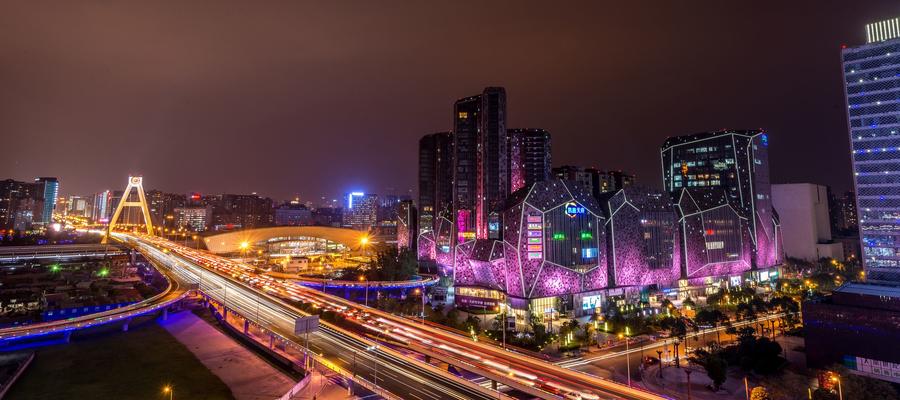 Chengdu, Thriving Capital of Sichuan Province
Chengdu, the ancient capital of China's Sichuan province, has evolved into a thoroughly modern city of 14 million people with a rising consumer class. Chengdu is the economic and financial center of Southwest China and one of the key gateways to the country's interior.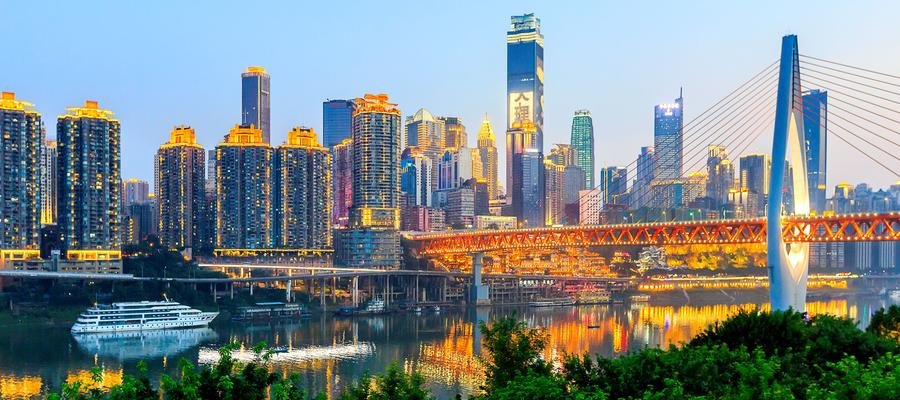 Chongqing, Megalopolis in China's interior
Nestled at the foggy confluence of the Yangtze and Jialing Rivers deep in China's interior, Chongqing is a sprawling, powerful and continually expanding metropolis. Nearly 30 million people live in the vast Chongqing metropolitan area, making it one of the world's biggest urban concentrations.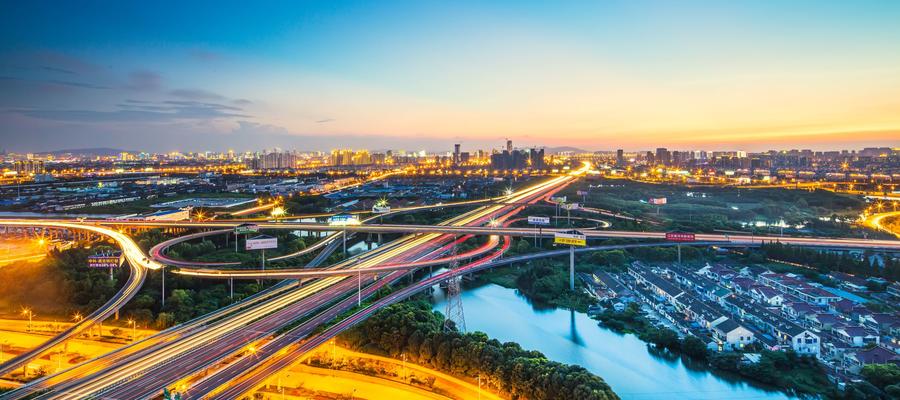 Suzhou, the Venice of China
Suzhou, China, which is adjacent to Shanghai, combines historic charm and a 21st century economy. Because the city sits on the shores of Taihu Lake and is crisscrossed by a host of canals, it is often referred to as the Venice of China. Suzhou's many classical gardens and water towns are major tourist destinations.
Senior Vice President Global Customer Solutions – Europe
Amsterdam, The Netherlands
Vice President Global Customer Solutions – China