Sven Böhnke
Director, Head of Property Management Germany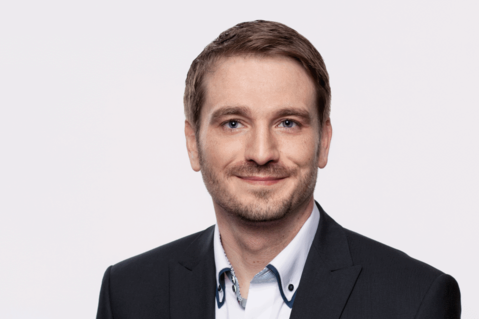 Sven Böhnke serves Prologis as director, head of property management Germany and is responsible for all Prologis property management activities in Germany. He leads a team of five property managers; together they ensure the best services for the customers of Prologis. Böhnke's tasks include the supervision of energy procurement, maintenance and inspections, as well as insurance management.
Böhnke looks back at more than 15 years of experience in the field of property management. Previous to Prologis, he worked for Strabag Property and Facility Services GmbH for eight years. His final position there was as head of account management, where he was responsible for the property management of several real estate portfolios of institutional investors.
From 2004 to 2007, he was an asset manager for the insurance firm VPV Lebensversicherungs-AG. At the same time, he completed a master of business administration in real estate at the International Real Estate Business School (IREBS) at the University of Regensburg. Before that, he received a bachelor's degree in real estate and facility management from the University of Applied Sciences in Gelsenkirchen and the Führungsakademie der Wohnungs und Immobilienwirtschaft (FWI).
In 1999, Böhnke started his career in the real estate sector with an apprenticeship in commercial property and housing at a housing cooperative in Koblenz, Germany. Afterwards, he worked in the leasing and administration department for own holdings and third owners at the same company for two years.