Olympia Barysz
Director, HR Business Partner Northern Europe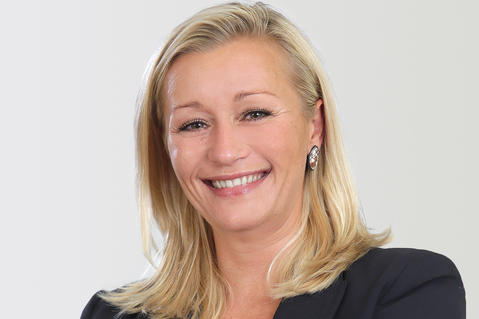 Olympia Barysz serves as Director, HR Business Partner Northern Europe and works closely with the senior leaders and is responsible for the inclusion of HR issues in stratgic decisions as well as for all operative HR measures. She also translates the global and European HR strategies and develops measures related to talent, compensation, benefits, learning and development into activities adapted to the German, Benelux and Scandinavian teams.
Barysz joined Prologis as HR Business Partner Northern Europe in 2014. Previously, she worked as HR Manager at the technical service provider Voith Industrial Services GmbH for three years. Barysz was responsible for the Projects & Engineering department and was the leading point of contact for cross-divisional HR processes.
From 2008 to 2011, Barysz studied business psychology at the Ruhr University Bochum; she graduated her studies with the degree Bachelor of Science. Prior to that, she worked as HR Assistant for Capgemini Outsourcing Services GmbH.
In 2003, Barysz completed an apprenticeship as freight forward agent at the logistics service provider M. Preymesser GmbH & Co. KG. Afterwards, she worked in the HR department of the company for three years.