Nicoline Dechamps Director, Head of Investment Services Northern Europe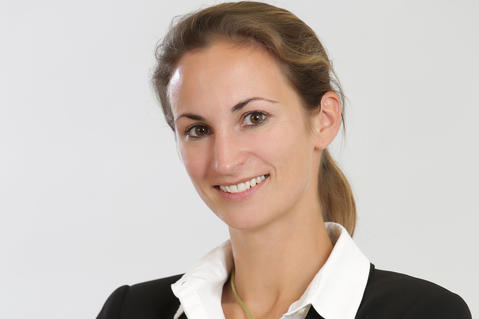 Nicoline Dechamps heads the investment services team for Northern Europe, which includes Germany, the Benelux region and the Nordics. She is responsible for the analysis and appraisal of new capital deployment opportunities and  the preparation of the results for the executive committee.
Dechamps has more than 10 years of experience in the real estate business with a focus on due diligence, financial mathematics and valuation. For Prologis, she evaluates new business opportunities throughout Northern Europe. Dechamps is responsible for researching and preparing investment memorandums as a basis for the decision-making process of the executive committee of Prologis, which also includes investigating potential risks regarding transactions and developments as well as existing facilities.
Dechamps joined Prologis in 2015. Previously, she worked for JLL Germany as associate director in the valuation department specializing in retail properties.
Dechamps has a diploma in business administration from the EBS European Business School, Germany. During her studies, she spent two semesters at Thammasat University in Thailand and CERAM (Centre d'Enseignement et de Recherche Appliqués au Management) in France.