Markus Scheja
Vice President, Head of Project Management Germany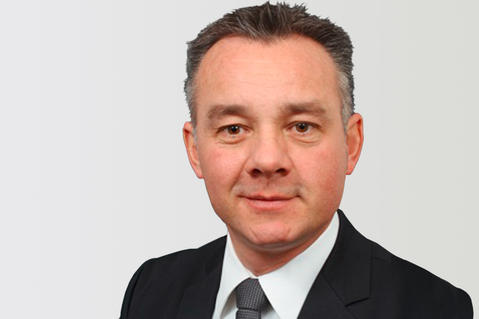 Markus Scheja serves as vice president, head of project management Germany. His responsibilities include setting up project parameters for new developments and infrastructural works, as well as budgeting for tenant fit-out requirements. His role also includes coordination and knowledge transfer for project management within Germany and Northern Europe.
Scheja has more than 10 years of experience in construction and project management. For Prologis, he provides conceptual and structural support to data centers, logistics centers, retail locations and administrative buildings. He is responsible for preparing and monitoring budgets and forecasts, drafting contractual documents, and negotiating land transactions, rental agreements and contractor contracts.
Before joining Prologis in 2017, he worked for several retail companies across Germany and Europe,among them EDEKA Handelsgesellschaft Nordbayern-Sachsen-Thüringen mbH, where he was construction division manager and an authorized officer. Prior to that, he was head of the construction department at Deichmann SE and an authorized officer and senior head of departmentat Tengelmann Real Estate International GmbH (TREI).
Scheja has a diploma in construction engineering from the University of Neuchâtel, Switzerland.