Markus Scheja
Vice President, Head of Project Management Germany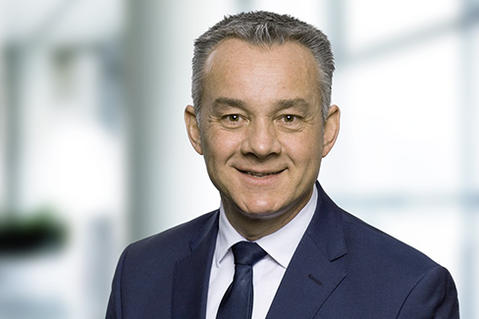 Markus Scheja, vice president, head of project management Germany at Prologis, leads the five-person project management team and ensures the efficient transfer of knowledge across national borders.
His responsibilities include project conception, infrastructure measures and their budgeting. He prepares and monitors all forecasts, processes and realization of projects. Additionally, he supports the market officers in contract negotiations.
Scheja has worked in construction and project management for more than 20 years. Before joining Prologis in 2017, he worked for various retail companies in Germany and Europe—most recently as authorized signatory and head of the construction department Europe at Deichmann SE. Previous positions include authorized officer and head of the construction division for EDEKA Handelsgesellschaft Nordbayern-Sachsen-Thüringen and authorized officer and senior head of department at Tengelmann Real Estate International.
Scheja has a diploma in construction engineering from the University of Neuchâtel, Switzerland.