Isabel Kluth Director, Marketing and Communications Northern Europe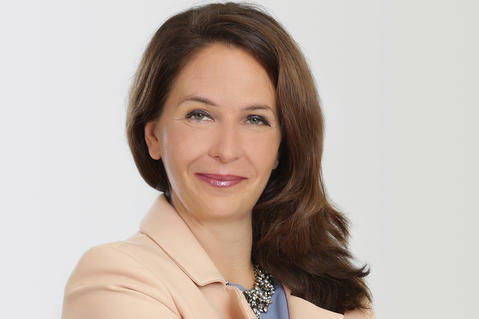 Isabel Kluth, director marketing and communications in Northern Europe, leads the marketing and communications activities for Prologis in Germany, Benelux and Scandinavia.  She is responsible for all of Prologis' external communications, including internet and social media activities in Northern Europe.  Kluth supervises creation of state-of-the-art property marketing material and overseesPrologis' presence at all major industry events, such as Expo Real and transport logistic trade shows.
It is her task to keep the Prologis brand at the center of the conversation for all relevant target groups.  Kluth allocates company resources to strengthen corporate identity across marketing and public relations channels by collaborating with Prologis employees and external service providers.This includes developing strategies to maximize collaboration, creativity and efficiency.
Kluth joined Prologis in 2014. Previously, she was marketing communications manager at the logistics service provider CHEP for six years, where she was responsible for all of the company's external and internal marketing communications activities in Western and Northern Europe.
From 2002 to 2007, Kluth worked for the multinational automotive supplier Valeo in Paris andStuttgart. At the company's global and German headquarters, she served as global external communications and marketing manager. Both jobs required exceptional marketing and communication skills, as well as strategic thinking.
Kluth graduated from the University of Bonn, where she completed law school with the second state examination. Aside from her native language, German, she is fluent in English and French.