Bram Verhoeven
Senior Vice President, Regional Head Northern Europe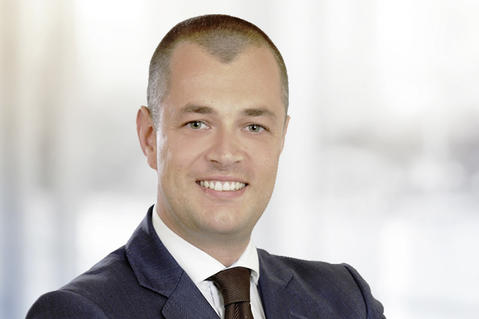 Bram Verhoeven, senior vice president, regional head Northern Europe, is responsible for the entire portfolio, which includes leasing and managing acquisitions and developments in these countries. Since 2011, Verhoeven has been responsible for the Benelux market, and under his supervision square meters managed has increased from 600,000 to about 2.2 million. In 2016, Verhoeven took over management of the Nordic markets, and total number of square meters under management rose from 380,000 to approximately 500,000. In 2018, he became regional head Northern Europe. 
Prior to becoming country manager, Verhoeven was market officer for the Netherlands and a leasing officer for the Central and Western regions of the Netherlands. He started his career with Prologis in 2006 as a management trainee.
Verhoeven has experience in development, acquisitions and leasing agreements. He is keen on building outstanding relationships with business partners, including municipalities, suppliers, investors and customers. As a result, Verhoeven has created a strong reputation in the Benelux market and was named PropertyNL's top 100 most influential real estate professionals in the Netherlands.
Before joining Prologis, Verhoeven worked for one year at a local brokerage firm and a local developer in the Schiphol region. He holds a master's in real estate management and development from the University of Eindhoven and a bachelor's degree in building business from the University of Tilburg, the Netherlands. He is also a member of the Royal Institution of Chartered Surveyors.