Alexander Heubes
Senior Vice President, Country Manager Germany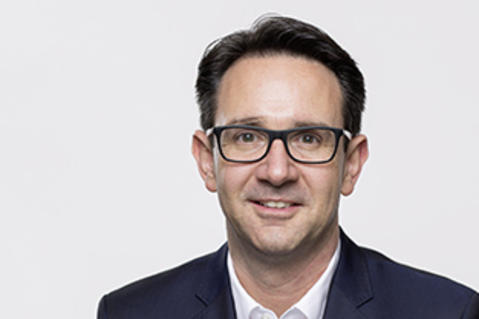 Alexander Heubes, senior vice president, country manager Germany, oversees all business and development activities for Prologis in Germany. This includes new developments in close cooperation with the local development team, customer relations as well as new customer acquisition. He also works with the leasing team and the property management team to ensure smooth leasing and management processes for existing facilities in Germany.
Heubes started working for Prologis in December 2007 as a market officer. Prior to that, he was a national key account manager and responsible for the relationship with big German retail chains, such as the Metro Group and REWE at the renowned food company bel Deutschland GmbH for more than six years. Previously, Heubes was in the sales department of H.J. Heinz Deutschland GmbH, the German subsidiary of the work brand H.J. Heinz. From January 1997 to December 1999, he worked for the Metro Group, a German retail and wholesale group, as a buyer for wine and spirits.
Heubes has excellent experience in real estate development, leasing and site selection. With his long time experience in the real estate sector, he has high-level contacts to customers and representatives from the public sector. He holds a degree in business administration from the Hochschule Niederrhein, University of Applied Sciences.